Like most areas surrounding cities, the San Francisco Bay and East Bay Areas have numerous neighborhoods that are accompanied by unique cultures and amenities. Of course, the area you'll want to live in will depend on what you're looking for in a neighborhood and how you prioritize your real estate wants and needs..

The Bay Area has many amenities, including nightlife, schools, shopping, and parks to explore. Beyond those features, Bay Area neighborhoods can vary in real estate types, transportability, shopping and dining spots, and other characteristics. Regardless, certain neighborhoods might be better suited for a family, while others would be great for young single adventurers.

This article will provide five tips to help you choose the best Bay Area neighborhood to help you land in a place you'll love and make your own.
1. Identify the right price point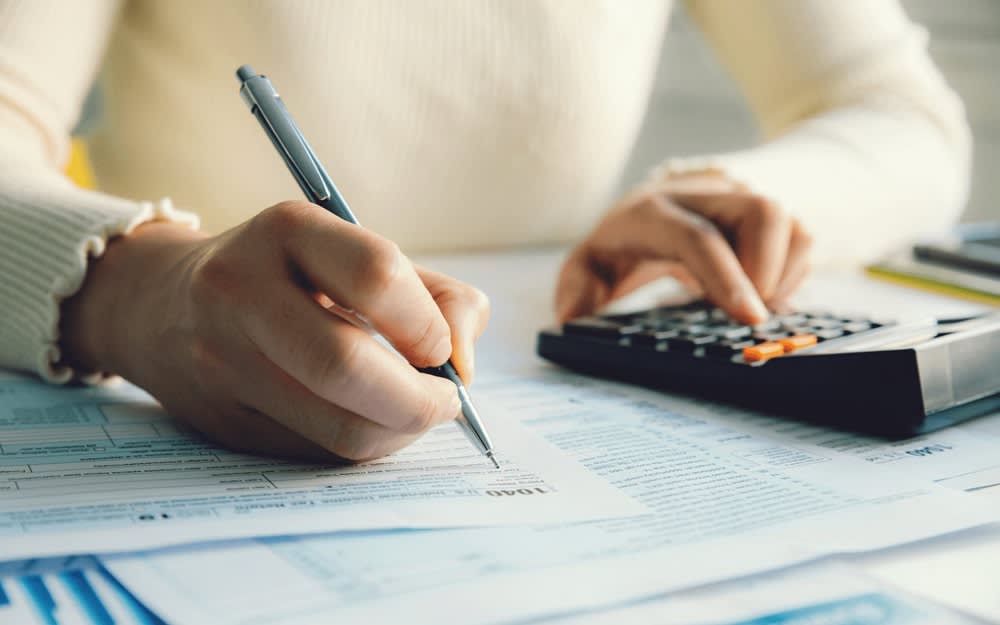 Photo courtesy of Shutterstock
It's unsurprising that money is one of the primary factors that dictate when and where people move. While the Bay Area may be regionally isolated, the price of homes and condos can vary significantly from one neighborhood to the next. You can find
homes
ranging from the $300,000's all the way up to the most exclusive mansions in the ballpark of $28 million.
2. Choose a home style

Also, consider the style of home you are seeking that will suit you best, both now and in the future.
If you're searching the Fremont area, you'll find that
Glenmoor
real estate tends to consist of many single-family homes and ranch-style properties with plenty of green space. This master-planned neighborhood has many properties that will cost over a million dollars, some eclipsing two million.
Ardenwood
homes for sale tend to be upscale townhomes, glorious single-family homes as well as condominiums. You might even come across a mobile home for sale in the Ardenwood Besaro, a manufactured home senior 55-plus community. Condos and townhomes will likely be much more affordable than full-sized, single-family homes in the area but there are a few developments where townhomes eclipse the prices of duet (semi-attached) homes. Opting for an Ardenwood condo could save you a few hundred thousand dollars if you're trying to remain budget conscious.
Niles
is a small, charming community with a history in the silent film industry. Real estate here consists of adorable 'shotgun shacks' and bungalows amidst unique restaurants and antique shops in an historic downtown setting. There are also upscale homes with expansive lawns just a short walk from town.
3. Investigate transportation needs and amenities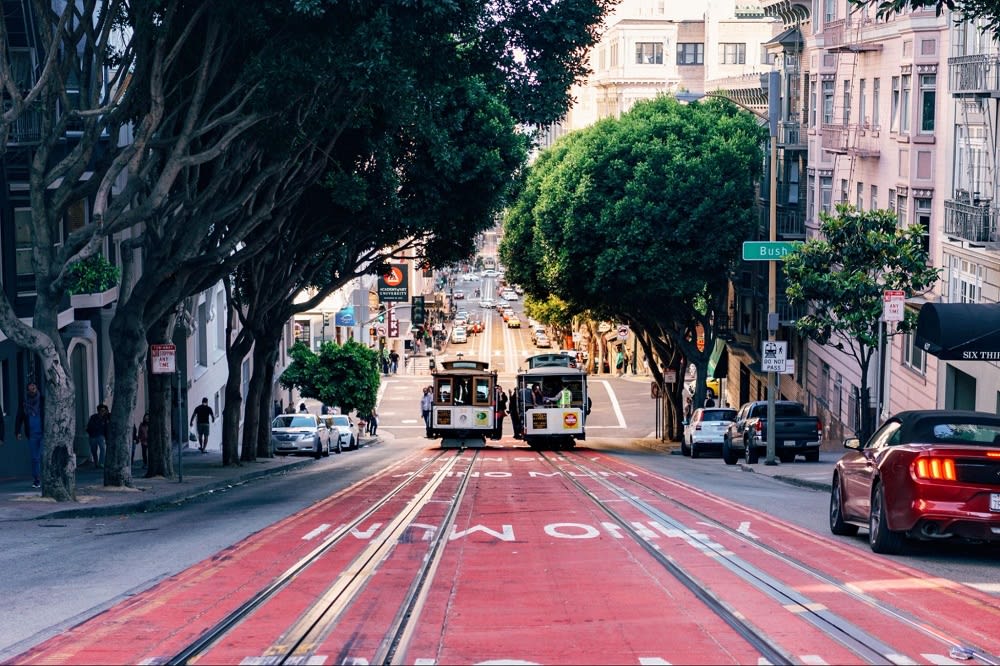 Photo courtesy of Unsplash

The San Francisco and East Bay Areas are home to many technology professionals who can work from home. Of course, this isn't the case for all Bay Area workers, but it's enough of the population that transportation options can be a relevant factor.

For some people, owning a car simply won't seem necessary. But, without one, will you still be able to enjoy all of your other hobbies? Some neighborhoods in the Bay Area are generally very walkable, while others might require personal transportation. Thankfully, many Bay Area neighborhoods offer reliable public transportation methods. With buses, BART, Lyft, Uber and many bicycle lanes, many former two car families can now make due with one.
4. Locate your go-to places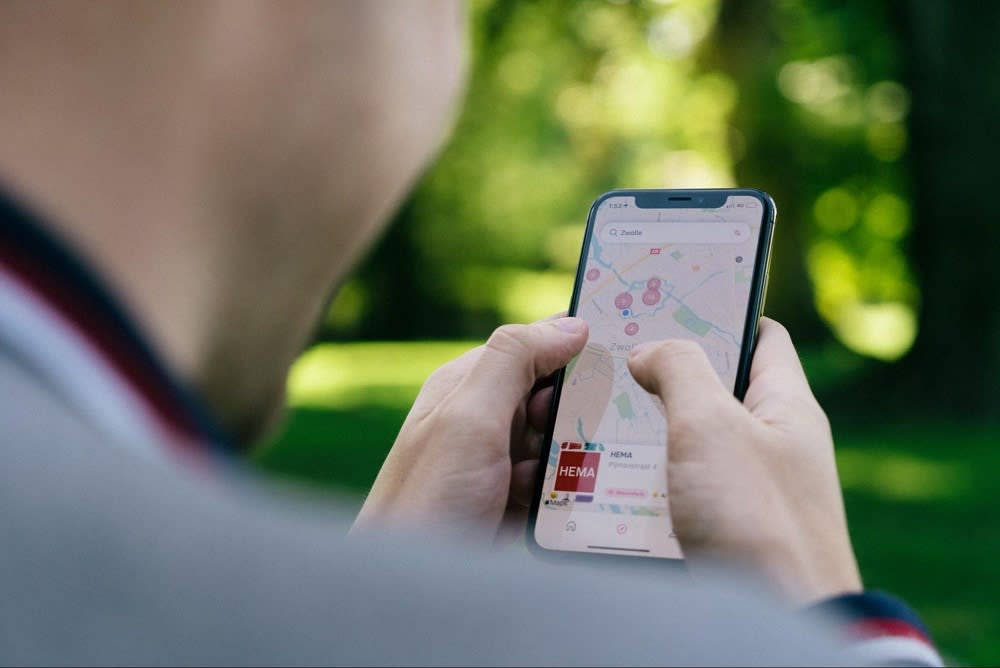 Photo courtesy of Unsplash

The greater San Francisco Bay Area has something to offer for virtually everyone. Before investing in Glenmoor real estate or any other neighborhood really, you'll want to choose an area with some of your interests nearby. Although most of the year, you could be skiing in about three hours or body surfing in under an hour from anywhere in the Bay area.

For those that enjoy nature trails and hiking, you can find an assortment of preserves and recreational areas along the bay. With the bay on one side and the hills on the other, Fremont offers plenty of canyons to explore and extensive trails to bike.

If you enjoy wine, a half hour trip over the hill will land you in Livermore wine country. From small Mom & Pop wineries to huge national brands there is something to fit everyone's taste. Some examples include Wente, Concannon, Murrieta's Well, Cuda Ridge and McGrail.

Ardenwood homes for sale offer a mixture of nearby parks, amazing restaurants, and fun activities like golf. Ardenwood Historic Farm and Coyote Hills are great destinations to enjoy with the kids. From farm animals to water fowl, these two East Bay Regional Park District sites will fascinate children and adults alike. Not to mention, Ardenwood is about an hour from the San Francisco Zoo and a half hour to Oakland Zoo.

Despite having a few amenities nearby, Ardenwood is otherwise relatively quiet and a renowned Silicon Valley bedroom community.
5. Sift through schools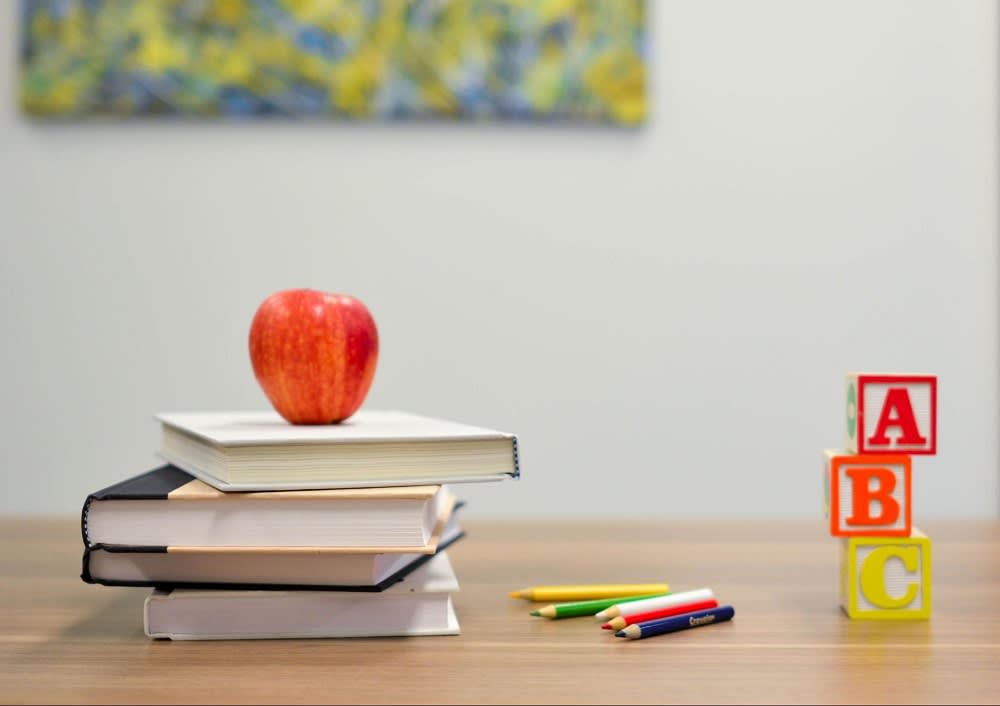 Photo courtesy of Unsplash

Whether you're a current parent or a parent-to-be, choosing an area with a good education system could be a priority. Thankfully, the East Bay area is home to many high-quality schools for students. With so many Silicon Valley engineers residing in Fremont it's small wonder that the schools are scoring well.

The greater San Francisco Bay Area is a great landing spot for many families based on the quality of schools, quality of life and commutability to high paying jobs.
When looking at the top schools across the state, Mission San Jose High School was rated as a
top-10 high school
in Fremont with American High right on its heels. There are many excellent elementary schools to choose from in Fremont. Forest Park Elementary and Ardenwood Elementary to name a few. Needless to say, The Bay Area boasts some of California's best views, activities, and educational institutions.
Ready to get started?

Whether you're looking for a residential family home with family-friendly activities nearby or simply a condo with a pool and spa, the East Bay Area likely has a place for you. Comparing Glenmoor homes for sale and Ardenwood homes for sale could help you choose between a neighborhood you like and one you love. Throw Niles homes for sale in the mix and you'll have a wide selection to choose from.

Fremont has some of the most temperate weather in the Bay Area and all of California. What some call its Mediterranean climate is the reason why many find it such a desirable place to call home.
Still not sure where to start? Contact the top
Fremont real estate agents
at Marinelli Real Estate to learn more about the Bay Area's best neighborhoods and homes. Let the
team
be your guide to your incredible real estate journey. Put Nicole Herrmann, Chuck Herrmann and Anthony Marinelli's three and a half decades of local experience to work for you today.

*Header photo courtesy of Unsplash