Niles CA Real Estate
Lying north of Alameda Creek and tucked away from the rest of Fremont, the small district of Niles is characterized by its famous history, funky downtown shops and restaurants, as well as easily accessible amenities. From lush public parks to a library and post office, residents relish Niles' tranquil atmosphere and year-round roster of fun community events. With a massive hillside "NILES" sign reminiscent of Hollywood's famous white letters, Niles stays rooted to its past as America's pioneer-town for film. Hosting some of the world's biggest stars in the 1910s and early '30s, this neighborhood served as a backdrop for Charlie Chaplin's famous comedy series alongside dozens of other popular silent films. Drive down the quiet streets to venture into a world of everything from tiny cottages built for the silent film's cast and crew to remodeled 20th-century beauties or finely built homes with well-kept lawns.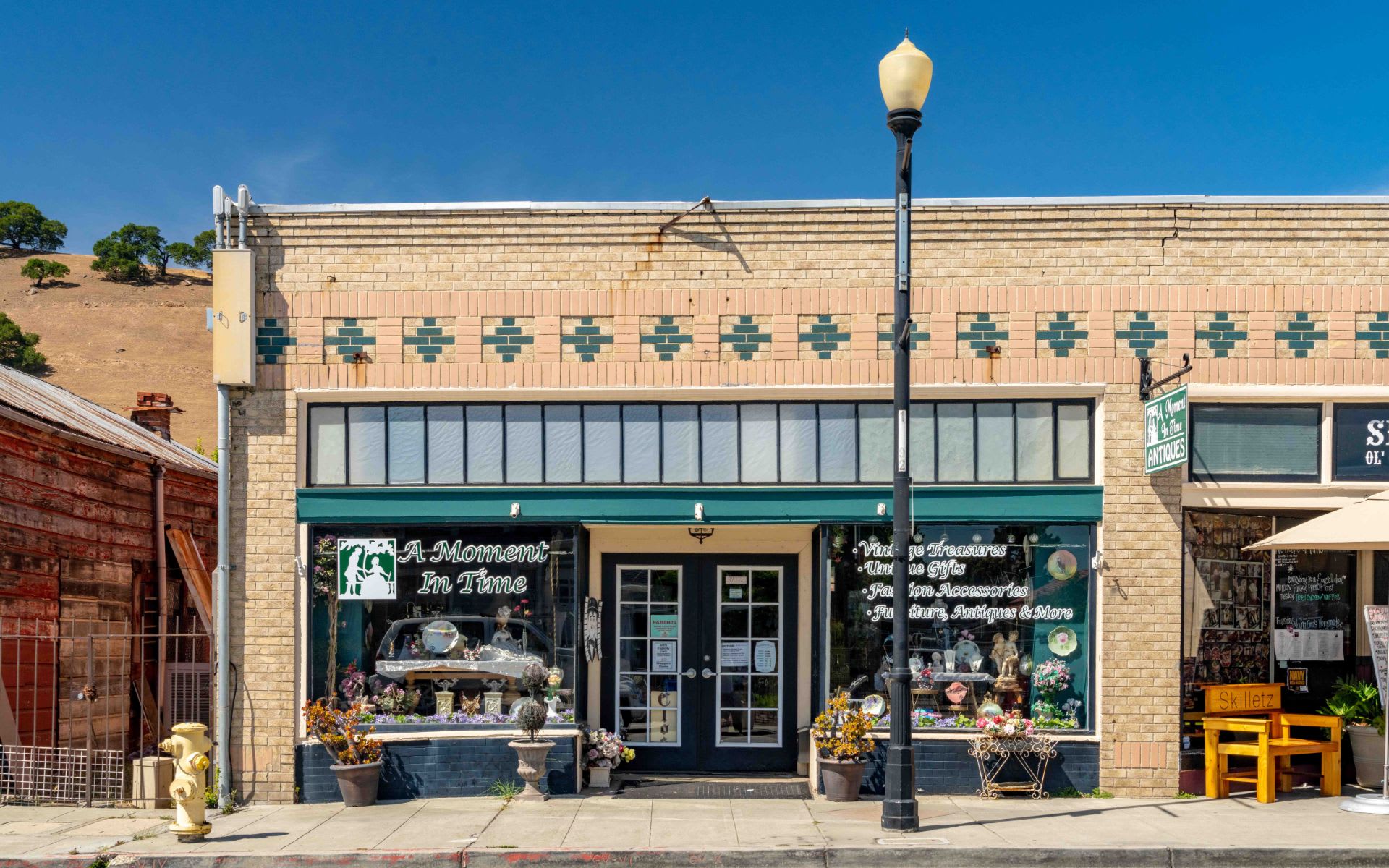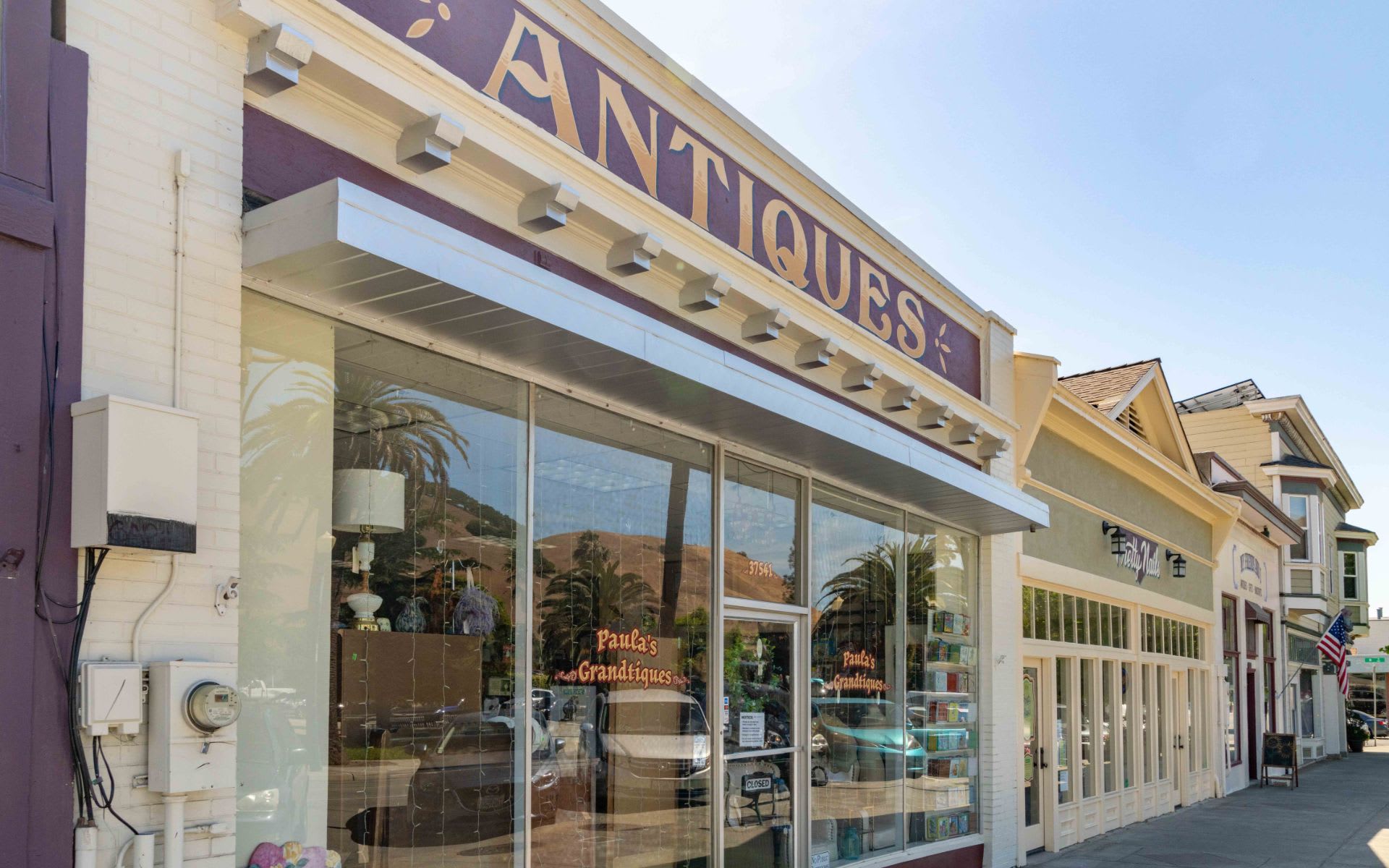 What to Love
The historic Niles Essanay Silent Film Museum
Scenic picnic grounds, hiking trails, and Quarry Lakes Regional Recreational Area
Antique shops, dog-friendly parks, cozy restaurants, and funky bars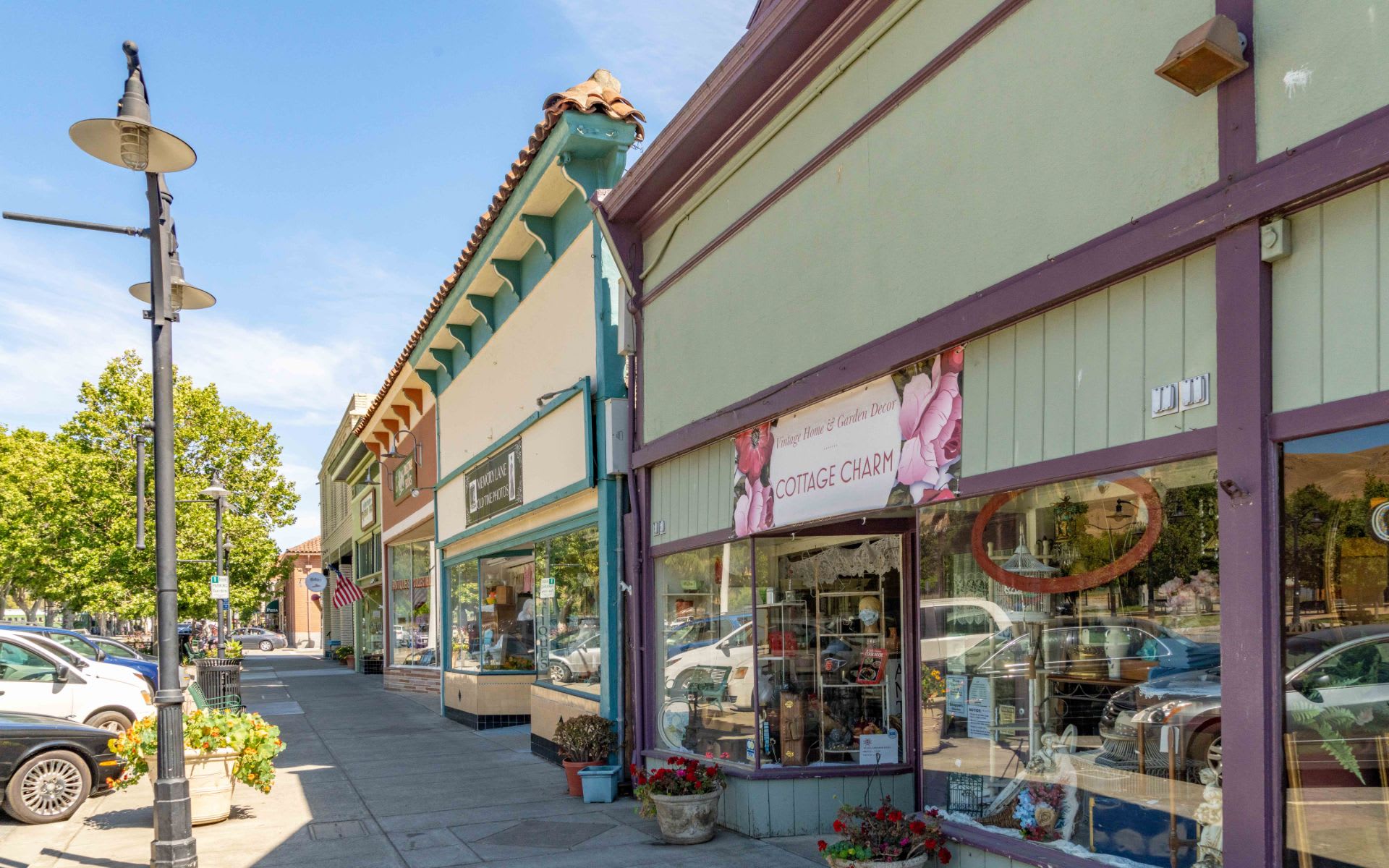 Local Lifestyle
Family-friendly and pet-friendly, you'll find locals walking around the serene streets with their children or dogs. A drive through Main Street is sure to enthrall you in nostalgic charm. With dozens of antique shops lining the sidewalks, venturing through Niles is like going back in time. This community's got a healthy dose of dining spots, grocery stores, craft shops, fitness centers, and fun activities to bring your family and neighbors together, from exciting car shows to performing arts and festivals. A quiet neighborhood, Niles is a short BART/ ACE Train ride away from the booming tech centers of the Bay Area. Residents enjoy the private country-like setting without a difficult city commute. With this, Niles is easily a perfect destination for young and established professionals. Families searching for excellent schools find themselves attracted to the neighborhood and most who grow up in this quaint town stay loyal to it.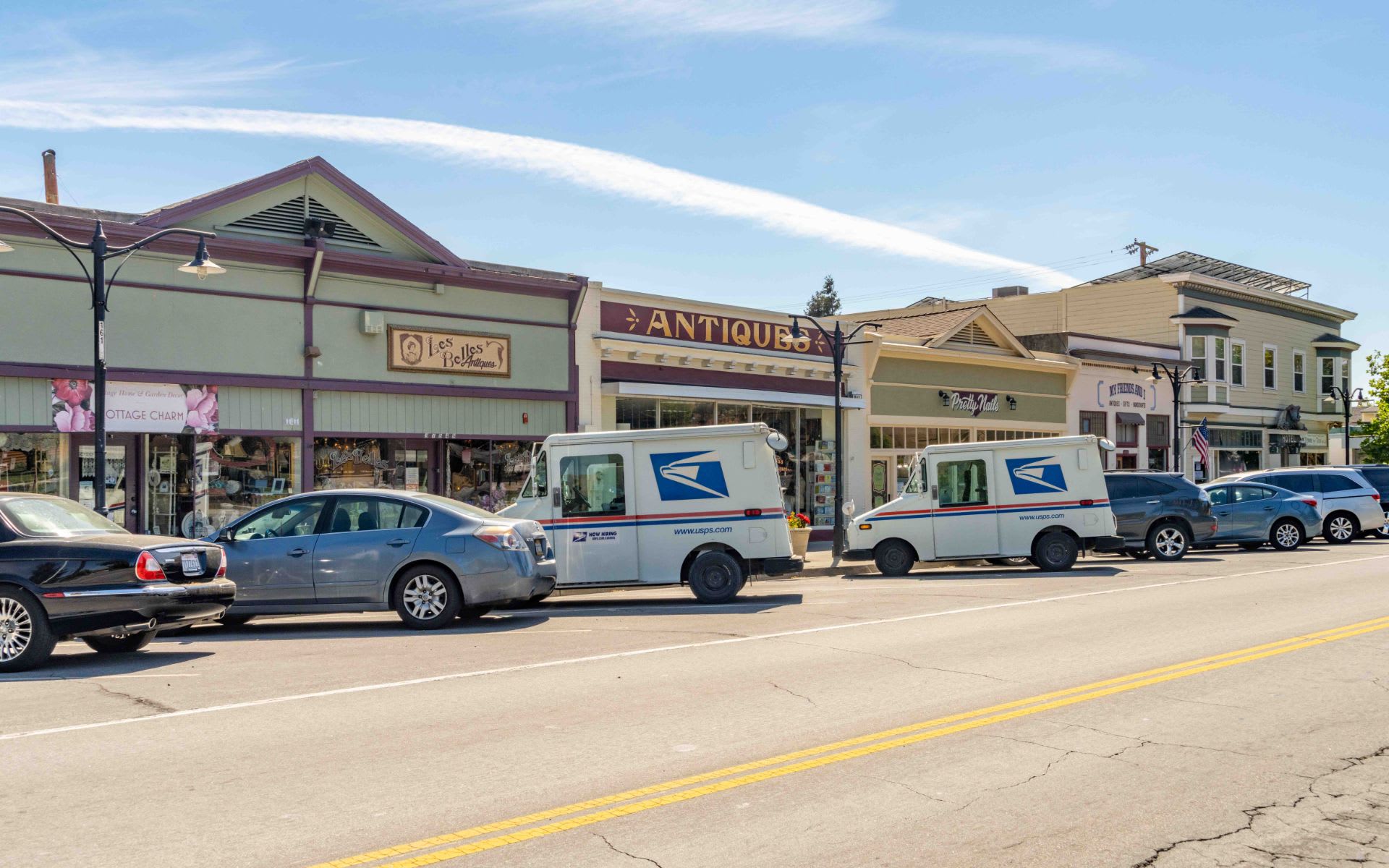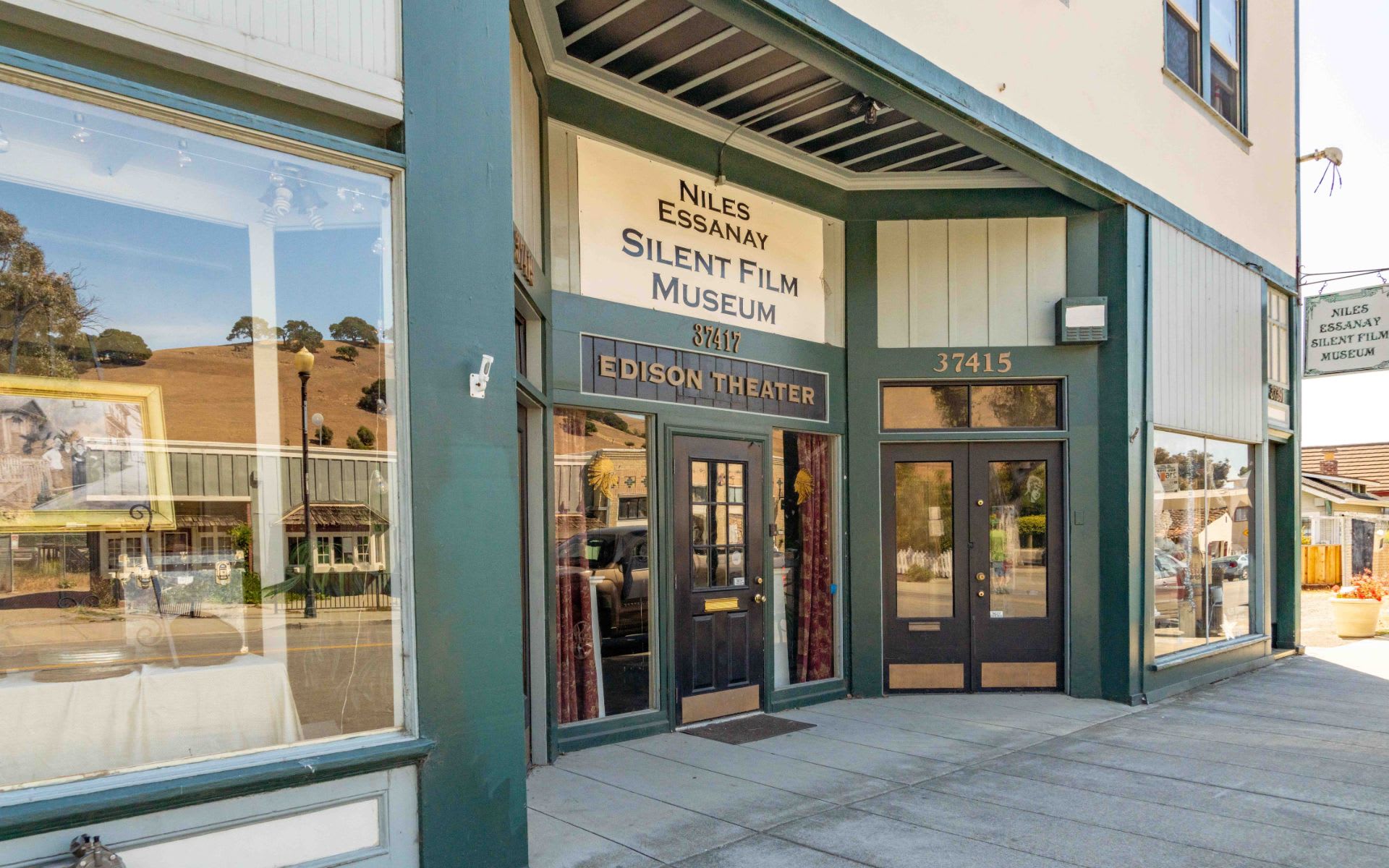 Dining, Entertainment & Shopping
Teeming with a diverse array of eateries, antique treasures, boutiques, and more, there is something for everyone in Niles. Are you craving locally roasted espresso and fresh pastries on a Saturday morning? Then
Devout Coffee
is a must-stop. Want something for a cozy Netflix night with friends? Place an order with
Bronco Billy's
for a cheese or pepperoni pizza box, freshly made with premium ingredients and hand-spun dough. Stop into
Ambrose Butchery
for a classy, modern American dining experience with your family, and treat yourself to a delicious serving of everything from beef cheek poutine to handcrafted beers, crab soup, and garganelli bolognese. And for a perfect Cali-Italian dinner,
Federicos
will take you to the next level. This wood-clad outpost serving dishes as delectable as they are aesthetically pleasing is the perfect cozy spot for a feast with your partner.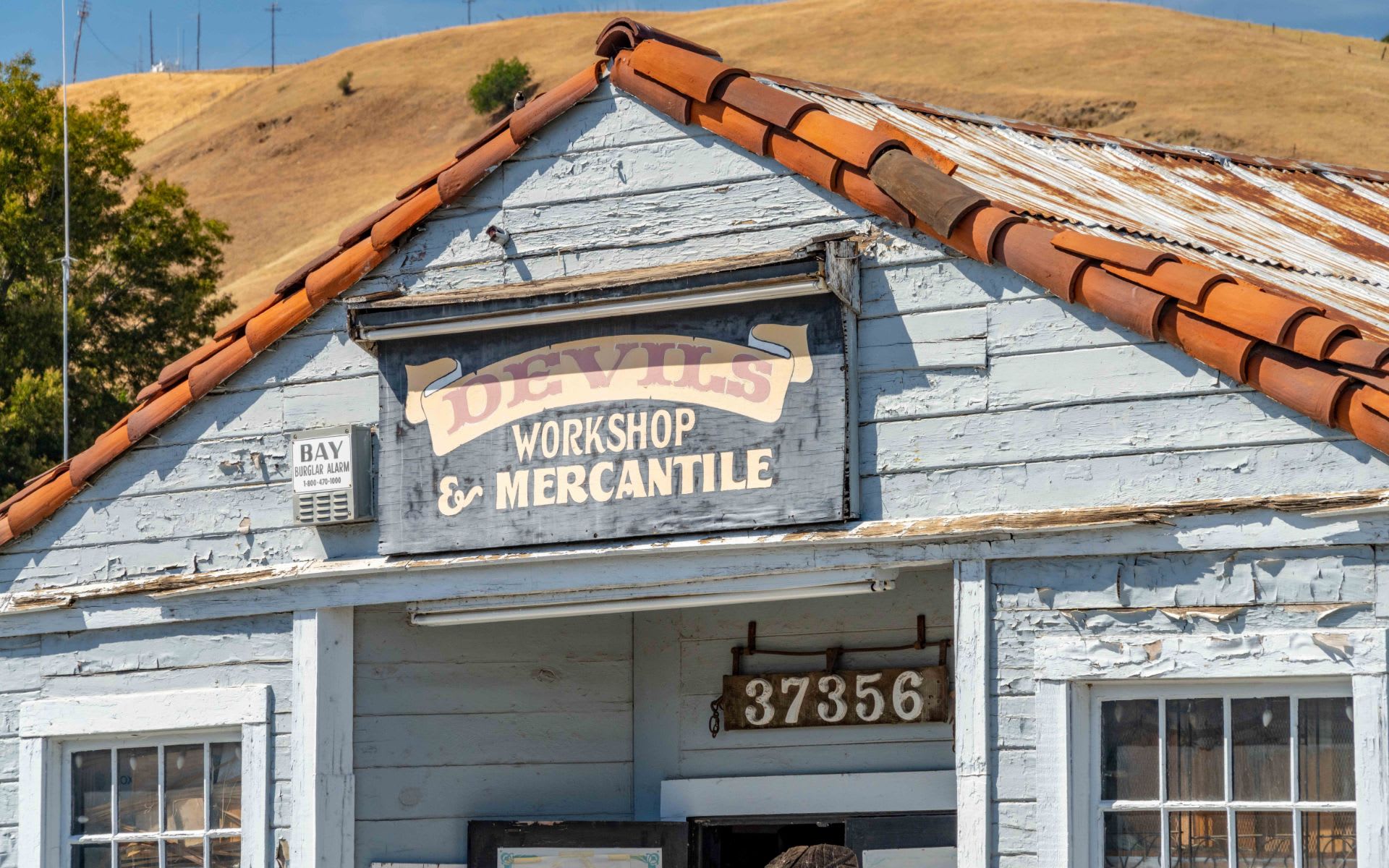 Things to Do
There are plenty of exciting things to do in Niles, from car shows to garden tours. The community regularly comes together for festivals and events where new friends are made! Love to collect antiques? You'll have a great time at the annual
Niles Antique Fair
, where the entire downtown is blocked off for vendors to display antiques, collectibles, arts, crafts, food, and more. Take your family on an enchanting holiday tour of the Niles Canyon on the
Christmas train
, which has been a Bay Area family tradition for over a decade. During
Charlie Chaplin Days
, stop by the silent film museum for an exciting weekend immersed in extraordinary film history. Athletic residents have a blast at the
Quarry Lakes & Alameda Creeks
system, where they can participate in outdoor activities like biking, swimming, fishing, and birdwatching.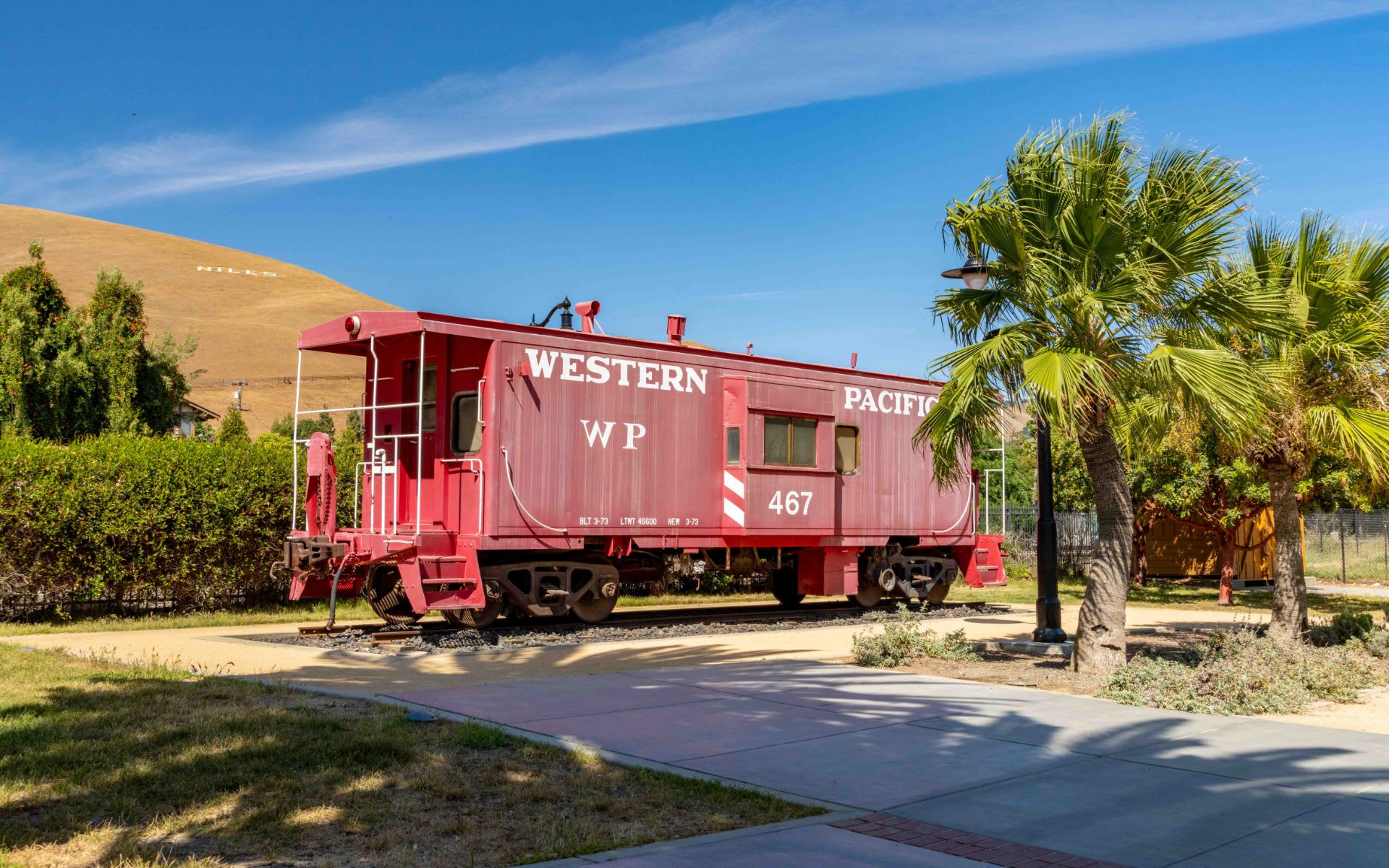 Area Schools in Niles, Fremont CA
Niles is served by the Fremont Unified School District, home to several excellent schools. Top educational opportunities include: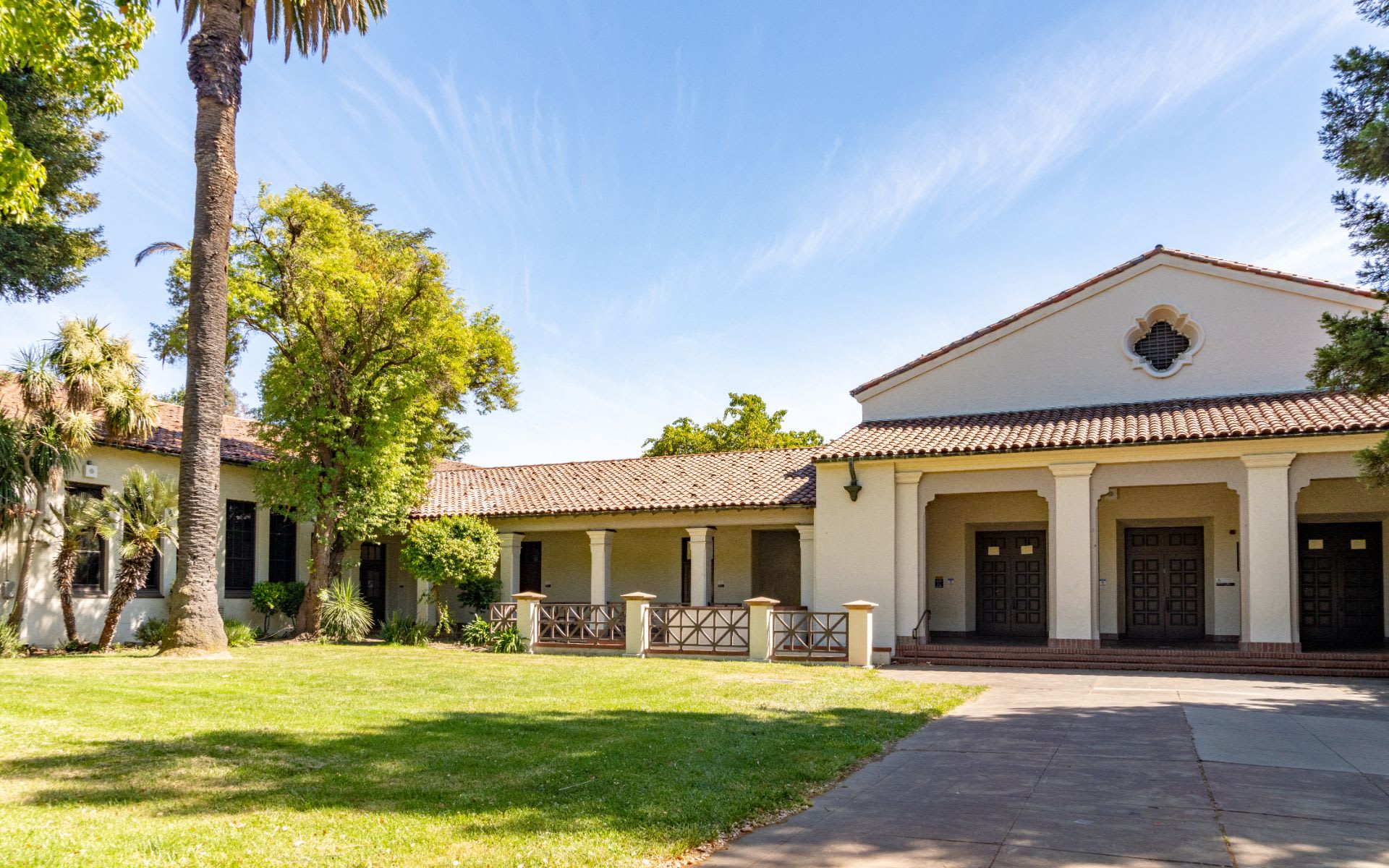 Fremont, the fourth most populous city in the Bay Area, has deep history and is often voted one of the happiest big cities in America.
When Anthony Marinelli arrived to the area to sell Fremont real estate 33 years ago it was still a town more than a City. 33 years before that, it was a collection of five individual townships that incorporated to form the City of Fremont; coincidentally, also the same year Anthony was born. Now recognized as districts; Centerville, Niles, Irvington, Warm Springs, and Mission San Jose represent the unique characteristics of Fremont. In that same vein, the Marinelli Real Estate team has grown with Fremont – Anthony as the city has transformed, Nicole growing up in Niles and Chuck being born and raised in Glenmoor.
Niles real estate has an identity all of it's own, because before there was a Hollywood, there was Niles. This history and small town feel attracts many folks. The tiny Fremont district once was California's movie capital, a place where cinematic legends were made. Where Broncho Billy became the first cowboy film star... where Charlie Chaplin directed his fifth and final film "The Tramp" for the Niles studio. "The Tramp", a film considered his first classic, was shot in Niles Canyon. The Niles Depot Museum, the Niles Essanay Silent Film Museum, funky antique shops and restaurants up and down Niles Blvd all make it a great day trip for the whole family. Nicole Herrmann (née Marinelli), of The Marinelli Real Estate Team, went to Niles Elementary and sells Niles Homes to this day - passing on bits of Niles Area history as she goes.