Selling a home can be a complicated process, especially if you're looking for another home while trying to sell the current one. In this situation, you want to sell quickly because having your house on the market for an extended period of time can be detrimental. That is, you could potentially lose the ability to purchase your next dream home or the time lost could sabotage your projected moving timeline. How do you ensure you will promptly sell your home for top dollar? By hiring a top-tier
Fremont realtor
.
Your listing agent should have many positive qualities, including extensive knowledge of the local market and many years of industry expertise. But one of the most important qualities they can possess is their marketing savvy. Even in a seller's market, working with a marketing master is one of the best ways to ensure your home sells quickly for as much money as possible. Read on to learn why you need a master marketer.
Traditional marketing methods are not enough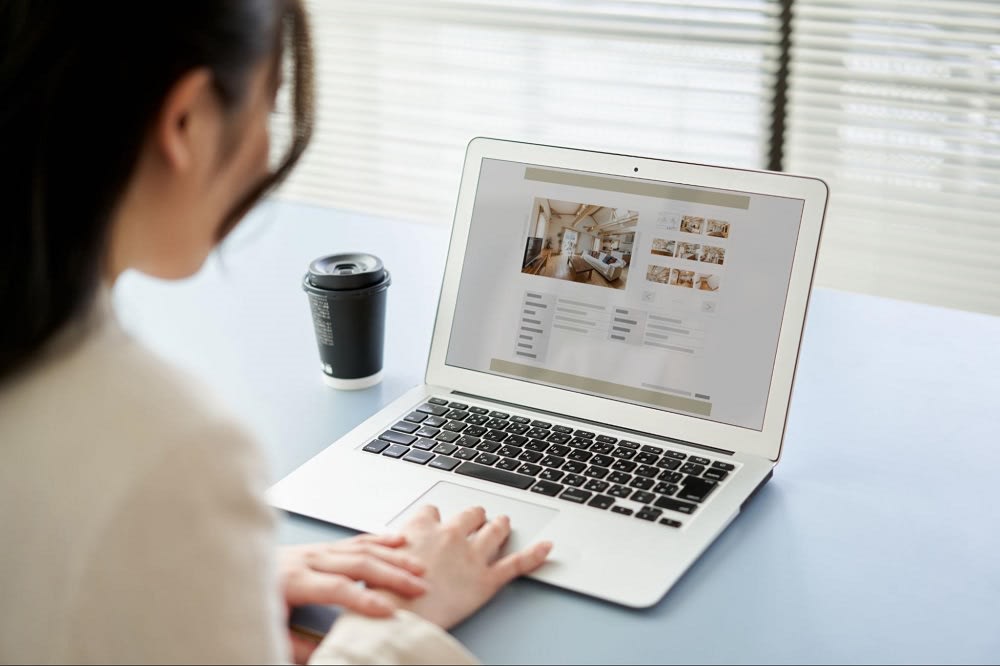 Photo courtesy of Shutterstock
Buyers today search for real estate much differently than they did 15 years ago. Before the internet became widespread, buyers would typically search for 'For Sale' signs, attend open houses, explore newspaper ads, or walk into a real estate office to begin their house hunt. Millennials are quickly becoming one of the largest generations of homeowners, comprising
43%
of home sales over the past year. To find homes for sale in Fremont, California, millennials rely more heavily on technology than any other previous generation did. As of 2022, over 90% of home searches begin online, whether through search engines, listing sites, or social media.
As a result, marketing methods that would have worked years ago are now antiquated. It's no longer enough to put a sign in the front yard and hope prospective buyers will pick up the phone. Beyond this, many real estate agents have evolved their passive methods of marketing into something more relevant to modern technology: The Set It and Forget It Method. Using this method, agents take pictures of the property, place them onto one or two home search websites, and let it ride. This is the 21st century equivalent of putting a sign in the front yard and hoping for the best.
"SMART" marketing is purposeful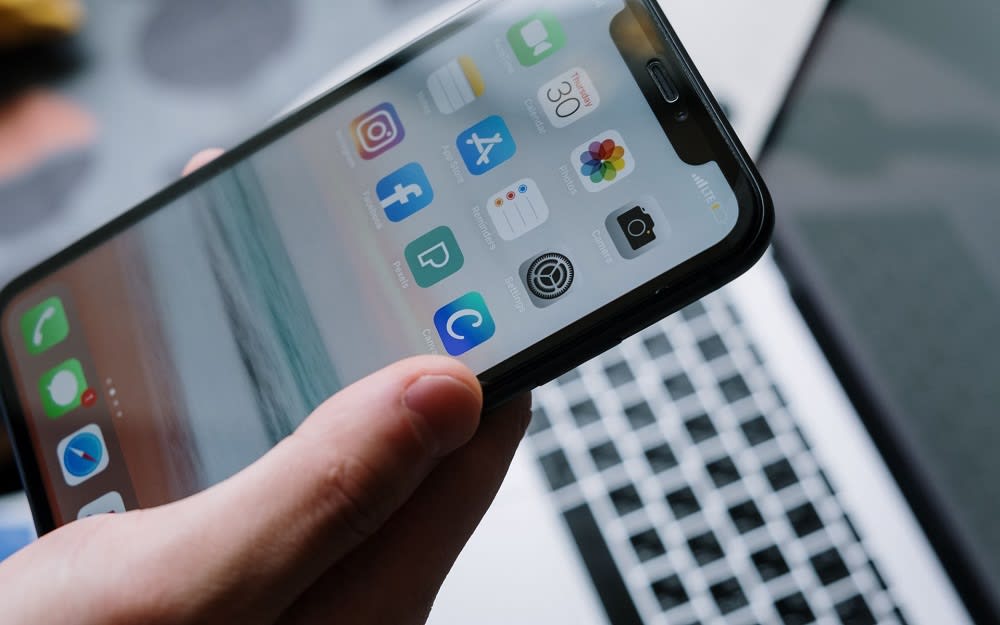 Photo courtesy of Pexels
If you're selling a home, ask the real estate agent about their marketing tactics. Do they have a SMART marketing plan? Do they have a marketing plan at all?
Taken from the term
SMART goal
, a SMART marketing plan is an affirmative, action-based plan realtors implement to accomplish their client's real estate goals, whether they're buying or selling their home. A SMART goal should be "...specific, measurable, achievable, realistic, and timely." Every master marketer has some version of this plan for selling their client's homes.
If your agent has a SMART goal, they will ask questions pertaining to you and the sale of your house. Why are you selling the house? Are you staying in the area or relocating to another city? Do you need to sell your house to afford your new house? Your agent will likely want to know your timeline for getting the property sold and discuss the listing price. The answers to these questions provide the basis for the agent's marketing plan. Master marketers who use SMART goals to get your house sold will achieve far more success than agents who use passive marketing techniques.
Master marketers achieve greater results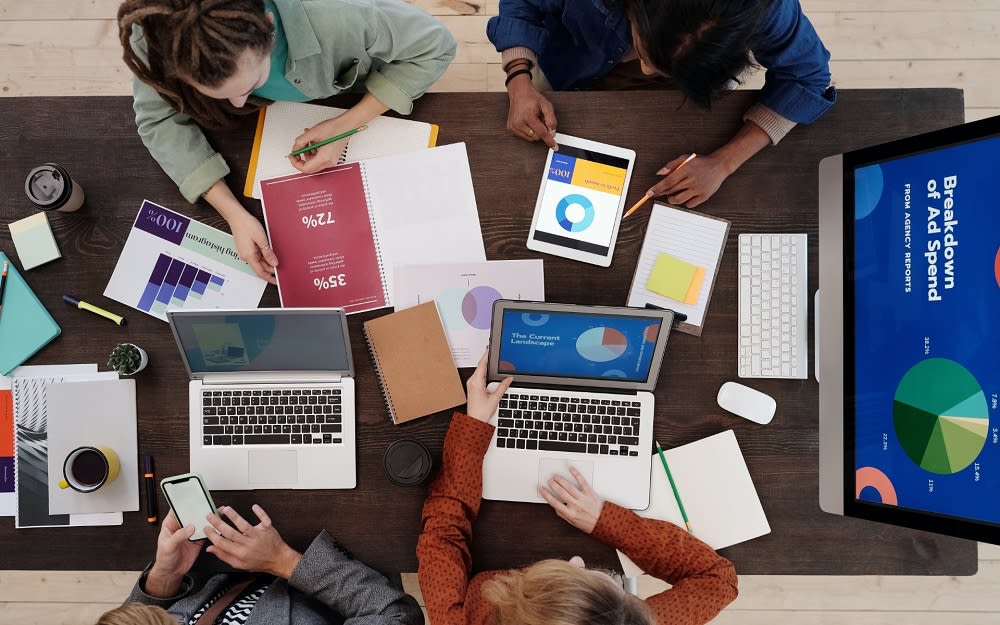 Photo courtesy of Pexels
Starting with SMART goals, master marketers use a variety of marketing methods to get your property maximum exposure. This includes traditional methods, such as working within their sphere of influence, networking, staging the home, and taking professional photographs that highlight the home's prominent features.
This also includes more cutting-edge techniques, like creating a
single-listing website
dedicated to your property, creating marketing campaigns for your property, listing it on multiple websites and social media platforms, and more. Marketing is not a one-size-fits-all technique, which means every master marketer will use a combination of different tools to connect your property to qualified, enthusiastic homebuyers.
While there are many real estate agents who specialize in Silicon Valley real estate, not all marketing efforts are created equal. When selling your home on a specific timeline is your goal, then hiring a master marketer is a must. If you're ready to list your home, reach out to
Anthony Marinelli
. He has 33 years of experience in the industry and along with The Marinelli Real Estate Team, his daughter/partner Nicole and Chuck Herrmann, their buyer specialist they stand ready to sell your home on
your
timeline.
Contact him
today for your free market analysis.
*Header photo courtesy of Pexels