Located in San Francisco's Bay Area, Fremont is a mid-sized city with historic roots. It's the fourth-largest city in the Bay Area and has 90 square miles of unique pockets and neighborhoods.

Considering moving to Fremont? It's important to think about which area will best suit your needs and lifestyle. Here are the top Fremont neighborhoods to consider.


Mission Hills

If you're looking for an upscale area with impressive properties, Mission Hills might be your ideal spot. With a population of 1,937, it's a smaller neighborhood than some other areas. Homes tend to be modern mansions with a median value of over $3M. As the name suggests, there is some excellent hiking in this area.

Mission Hill is a lush hillside with challenging inclines and stunning views. Climb to the summit for an unbeatable view of the entire neighborhood. For other athletics, there's Mission Hills Equestrian Center, which offers horseback lessons for kids and adults. Tennis lovers adore the Mission Hills Tennis Club, where members benefit from 13 floodlit courts and extensive training opportunities. Work out at their state-of-the-art gym or take a dip at the recently renovated pool. The overall vibe in this neighborhood is active and community-minded, with the added benefits of peace, quiet, and luxury.


Mission Valley

With a population of over 7,000, Mission Valley is a significantly larger neighborhood than Mission Hills. The median home value is about $1.4M, making it a slightly more affordable area.

It's rife with excellent schools and family opportunities. There's Mission Valley Montessori, which is a top-rated private preschool that "plants seeds for a lifetime of learning." There's also the public Mission Valley Elementary School, which is A-rated and serves grades K-6. While still residential, the area has some conveniences, including a pharmacy, some restaurants, and a thriving performing arts school.

Nrityanjali International Performing Arts teaches kids various dances, including Bollywood, Semi-classical, Folk, Patriotic dance, and contemporary. Busy families might appreciate the Mission Valley Shopping Center, which has a variety of chains and quick eats — you'll find CVS, Subway, Lucky's, and more.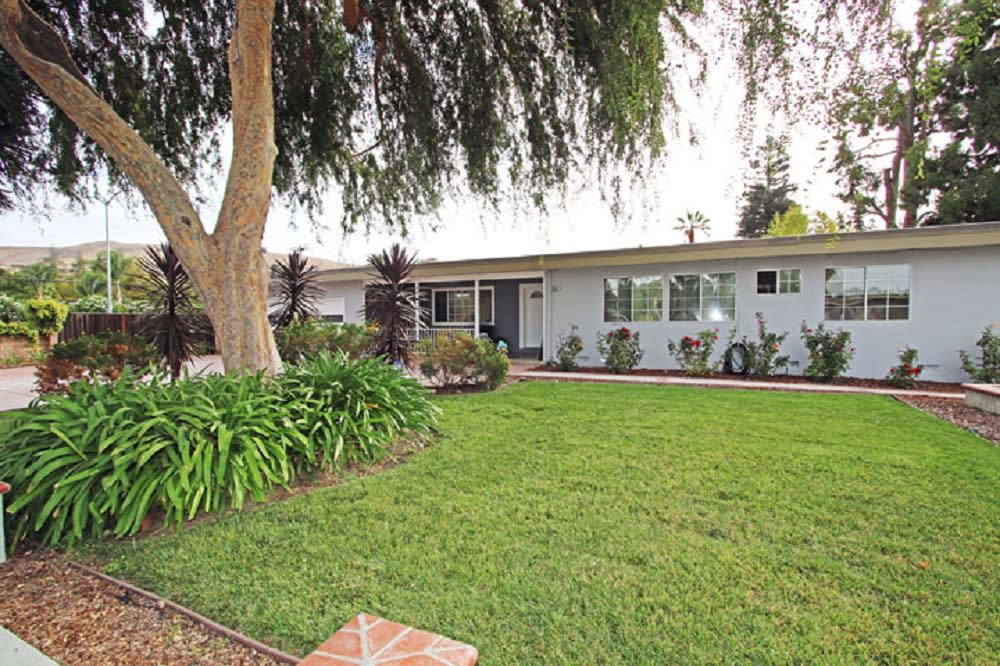 Weibel

Weibel is a highly residential option with upscale residences. The median home price here is over $2M, emphasizing California ranches and split-level homes. Weibel is very popular with young, growing families. It's also home to Fred E. Weibel Elementary School, a small, highly rated school serving grades K-6.

While other areas might be more convenient for shopping and dining, Weibel's unique in that it's home to VN Artwork, an art gallery that showcases the award-winning work of local artists Vinay and Neelkamal.


Vineyards-Avalon

Vineyards-Avalon is another midsize neighborhood bordering Mission Peak Regional Preserve. Beautiful hills provide the backdrop to this suburban area, which has a median home price of nearly $3M. Residents enjoy hiking, biking, and trail running along the many paths of the Preserve, which is easily accessible from this neighborhood. Mission Peak is one of the most popular and challenging trails.

Vineyards-Avalon is also just a short drive from Rancho Higuera Historical Park — the site of one of the last remaining adobe homes from California's Spanish-Mexican area. The park is open for touring and is a great place to walk and spend an afternoon. Students in this area have their choice of excellent public schools, including Warm Springs Elementary, John M. Horner Junior High School, and Irvington High.



Warm Springs

Located next to Vineyards-Avalon, Warm Springs offers a combination of beautiful condominiums and single-family homes, as well as proximity to the freeway. The median home price is $1.5M. It's a family-oriented place, where you'll likely see people walking their dogs and children biking on every corner. Residents enjoy a variety of dining options, like Kazuma Sushi or Ho Chow Restaurant with a full cocktail bar.

Martial arts are also quite popular here. You'll have access to HSSK Kendo Dojo Fremont, as well as Fei Si Fu Kung Fu Academy. Enroll you or your kids, and get ready to learn a new skill! Chances are, you'll meet some fellow neighbors and make a few new friends.


Kimber-Gomes

Kimber-Gomes is one of the livelier Fremont suburbs, offering a decent number of restaurants and shopping options. It's a lovely area with a median home price of just under $2M. California ranches peppered with modern mansions define this area's architectural style. The neighborhood runs parallel to Central Park, which has some lovely green spaces perfect for picnicking or walking. There's also a small lake, which adds to the park's beauty. If you like dining out, then this may be the spot for you! Daily Bagel Cafe has the best and most unique bagels around. Try a classic bagel sandwich or a strawberry bagel (if you're feeling daring!). Las Palmas Taqueria is ideal if you want a casual way to satisfy your taco craving, while La Farfalla Bakery can load you up with coffee and desserts.

Always wanted to try a new sport? West Coast Mission Karate is in Kimber-Gomes and combines Taekwondo, Jujitsu, Kenpo, Karate, and Escrima Sticks System for all age groups. Kimber-Gomes is an ideal neighborhood for keeping busy (and full!).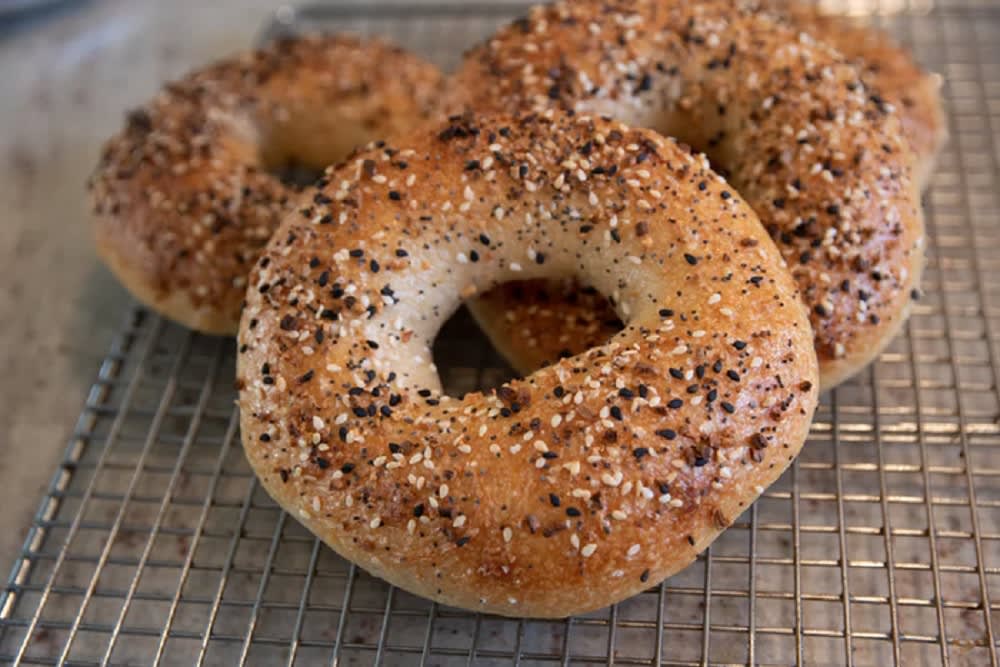 Cabrillo

Although historically one of Fremont's more affordable neighborhoods, Cabrillo has steadily increased in popularity and price. Its median home value falls just under $1.5M. This area is popular with families, as most homes are single-family, and there are several nearby schools. Cabrillo Elementary School, Patterson Elementary School, and Thornton Junior High are all excellent schools in Cabrillo.

Nature lovers enjoy Patterson Park, a small, relatively hidden park that offers paved trails through lush grasses and trees and picnic tables. When it comes to dining, you'll also find suitable options in Cabrillo. There's the casual, ultra-family friendly Shakers Pizza, which serves up classic pies. Datang Kitchen offers delicious Chinese food in family-style portions and is a favorite among locals.

When it comes to decorating your home, you'll want to check out Kitchen Bath & Beyond — "a one-stop-shop for homeowners, real estate agents, designers, contractors, and anyone looking to remodel or make improvements on their kitchen or bathroom." Life in Cabrillo pairs a relaxing suburb with slightly more options than some nearby areas.


Are you interested in Fremont real estate? Contact Nicole Herrmann and Anthony Marinelli of Marinelli Real Estate for the area's best listings.