Located in Fremont, one of the Top Five least stressed cities in America ranked by WalletHub.com, Ardenwood is a popular destination for California homebuyers. It also came in a solid first in the 'Emotional and Physical Wellbeing' category, and fifth in the 'Community and Environment' category. Impressively, this fast-growing city also ranked the lowest for the rate of economic depression and had the lowest divorce rates in the country. Ardenwood area has been recognized as one of the best places to live in the north end of the state and should be considered by anyone moving to the area. Let's take a look at what makes this neighborhood so attractive.


Population and Education

There are about 39,000 people living in The Ardenwood District and the population has been growing at about 500-800 new residents per year since 2011. The residents here have a higher than average education level, with 22% with a Bachelor's degree or above and 18% holding graduate or professional degrees. With its contained size and similarly educated population, locals enjoy the tight-knit atmosphere of the town and share many similar interests with their neighbors.


Walkable Neighborhood

While some home buyers prefer a walkable city, others enjoy living in the heart of towns to escape suburbia because it offers easy access to shopping centers, entertainment, restaurants, and more. Ardenwood features a strong walkability score of 64 and a bike-ability rating sitting at 74%. With eight AC Transit bus stops located nearby, residents also have access to a good public transportation system.

Some questions to consider before contacting an Ardenwood real estate agent include:


What do you desire in a neighborhood?
Do the amenities and proximity to major roads sound appealing, or do you prefer a higher degree of quiet and privacy?


Answering these questions will help you decide if walkable neighborhoods like Ardenwood are suitable for your wants and needs.


Outstanding Public Schools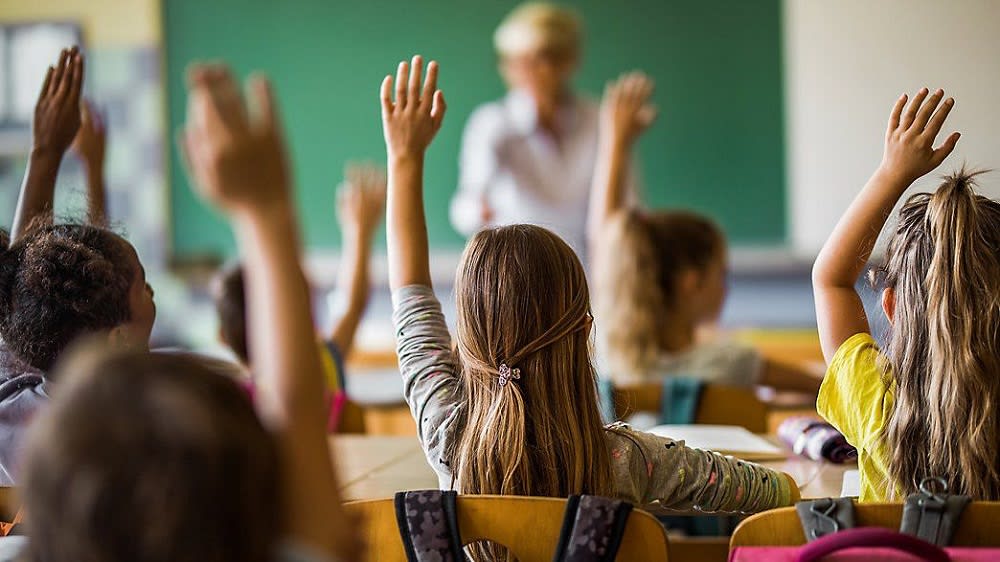 What aspects of your child's school are important to you? Strong sports teams? An impressive academic record? A robust focus on other extra-curricular activities like drama and music? The Niche website provides a rating for every school in America, and these are scores you can trust because they are independently compiled.

Schools in Ardenwood boast four A+/A rated elementary schools and three B+ or higher ranking middle school programs. These excellent education opportunities, from pre-kindergarten through high school, contribute to the neighborhood's desirability and higher property values among Ardenwood real estate.


Activities for Kids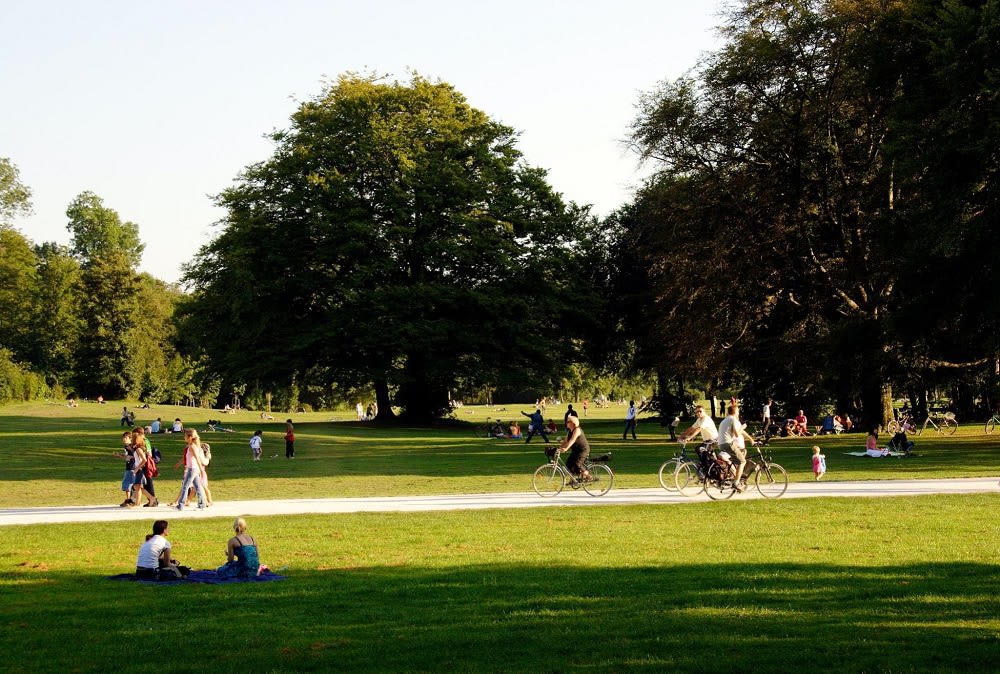 Access to neighboring parks, playgrounds, and daycare centers is important for families with children. Frank Fisher Park, Deep Creek Park as well as Karl Nordvick Park in Ardenwood provide excellent leisure opportunities and beautiful scenery that adults and kids can enjoy any month of the year. The most popular visitor activities by far are bicycling, walking, bird watching, jogging, nature exploration, and picnicking. All can be enjoyed at Coyote Hills Regional Park. Comprised of 1,266 acres of marshland and rolling grassland covered hills, this busy park is located along the eastern shore of San Francisco Bay, just west of Ardenwood.

If your area lacks better child care options, consider checking in with us for Ardenwood homes for sale. There are plenty of childcare alternatives for young families in the area like Kumon Math who can help you balance work with your children's needs.


Local Lifestyle

Ardenwood is a close-knit bedroom community offering the best of both worlds: big businesses such as Tesla and Google and easy access to BART and ACE trains. Ardenwood cultivates an atmosphere catering to working professionals who want more peace and quiet in their home lives. Despite its separation from a major metropolitan area, commutes are easily manageable with nearby major freeways like I-880 or 84.

Ardenwood is a great place to visit if you're young and professional. Many buyers prefer Ardenwood homes because of the impressive education offered at nearby public schools which empowers their children to be well prepared when entering college and starting their careers. With the plenty of designated outdoor spaces, every aspect of a child's life can be nurtured in this charming neighborhood.


Internet Connectivity

If you work from home or spend the better part of your day on computers, a reliable internet and broadband connection is vital in your next residence. When searching for homes with an Ardenwood real estate agent, you won't have to be concerned with internet connectivity of each property. Generally speaking, fiber optic offers the fastest and most reliable internet service and Ardenwood is connected.


Dining

Residents enjoy a varied and quality dining scene in Ardenwood. Poki Poke serves delicious poke bowls made with fresh tuna or hamachi caught that day to provide a delicious, fresh flavor. Other nearby tempting options include Mex Taqueria which serves mouthwatering dishes like barbacoa burritos topped off with your choice of meat, nachos, beef fajita tacos, and other Mexican favorites.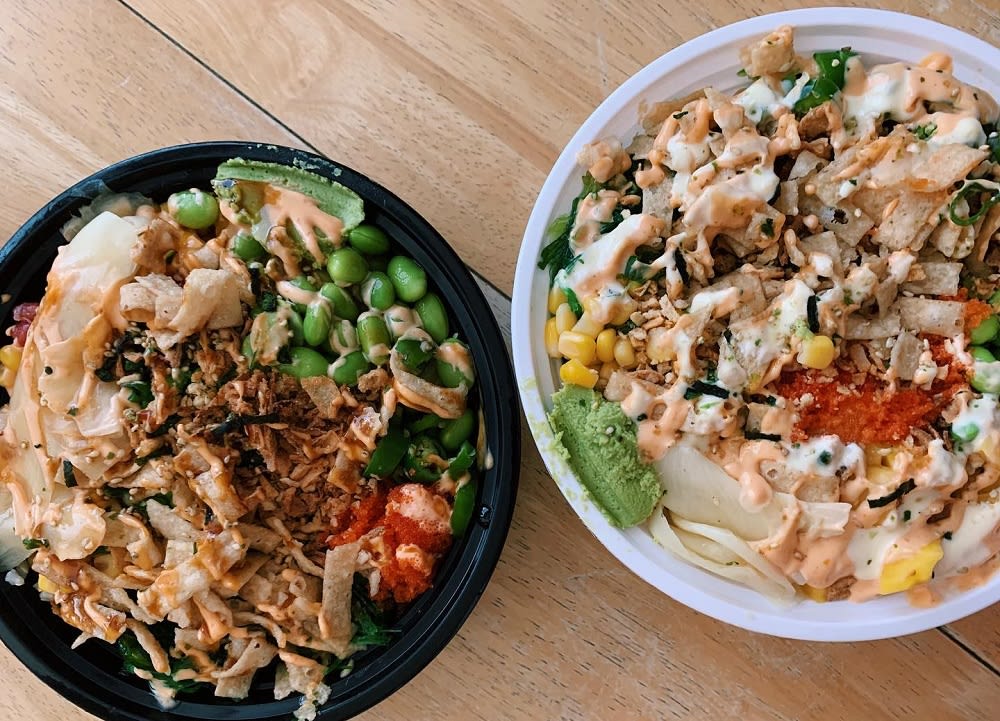 Credit: Poki Poke


A popular spot among locals is the Milk & Honey Café which offers a variety of traditional Taiwanese dishes - the braised beef bento is a must-try, and their creamy milk tea will also be a hit with the kids! For other Asian cuisines, visit Harumi Sushi & Tofu House where you can sample a variety of delectable rolls, sashimi, and tofu dishes.
With all the area has to offer, one of the Ardenwood homes for sale could be perfect for you with its incredible amenities and generously sized plots. You can inquire more about this enchanting neighborhood by contacting your local Ardenwood real estate agents Nicole Herrmann and Anthony Marinelli on the Marinelli real estate team. They'll work with you to find the home that's perfect for you.