There's currently an increasing inventory of Fremont, CA, homes for sale. If you're looking to sell your home in one of the city's trendy neighborhoods, such as Glenmoor, Niles or Ardenwood, it's important not to waste time. To help you accelerate and maximize your
Fremont real estate
transaction, use the tips below to position your Fremont home in a way that attracts well-qualified buyers.
Make minor repairs as needed
While you may already be aware of the minor repairs that your Fremont home needs, consider hiring an inspector to point out any additional areas of improvement. Once you have a list of necessary repairs, decide which ones are most pressing and make them a priority. These could be items like leaky faucets, cracked tiles, or holes in walls. Depending on the complexity, you can make the repairs yourself or hire a contractor to assist as needed.
Deep clean and declutter

The first step in selling your Glenmoor, Niles or Ardenwood home is to prepare the property to compete with other Fremont homes for sale. You want your home to be as pristine and clutter-free as possible when potential buyers visit. This means decluttering each room — including closets, cabinets, and storage spaces. Once you've removed most of your belongings from the home and into a storage unit, it's time to deep clean. You should consider hiring a professional cleaning service to give your home a thorough cleaning, as you will recoup the costs upon selling your home. You can also hire a professional stager or an organization specialist to help with decluttering.
Stage your Fremont home

Staging is the process of redesigning your space to appeal to buyers through actions like rearranging furniture, adding or removing certain pieces of decor, and even repainting walls in neutral colors. The goal is to make your home look spacious, clean, and inviting so that buyers can picture themselves living there. The Marinelli Real Estate Team hires the services of interior decorators at their cost to make their properties stand out in the marketplace.
Research comparable sales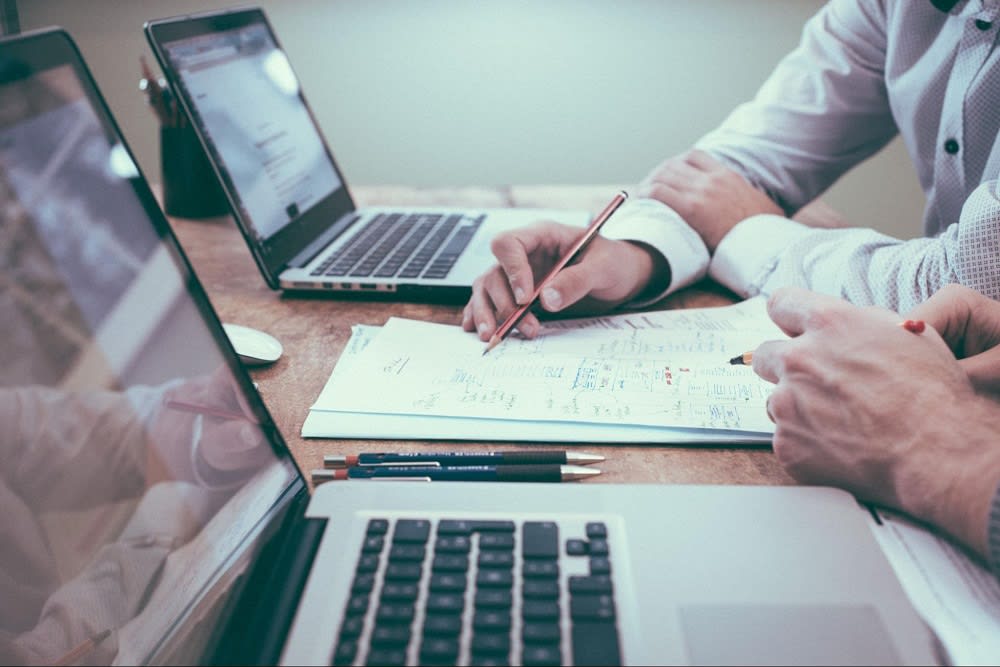 Once your property is in tip-top shape and ready to
compete
alongside other Glenmoor, Niles or Ardenwood homes for sale, it's time to research recent sales of comparable homes in your neighborhood. This will give you a good idea of how to position your home strategically based on price. Look at homes that have sold within the past six months and compare them to your own in terms of size, age, condition, and location. Use this information to come up with a competitive list price for your home.
It's possible to research current
market trends
in your area on your own, but working with an experienced Fremont real estate agent is always the best choice. An agent who specializes in your area can provide you with the most accurate comparable sales and the most up-to-date information on how the market is faring for sellers of Glenmoor, Niles and Ardenwood luxury homes.
In looking at trends over the past two years, the median list price for homes in Fremont has been on the rise, with the lowest median seen in January 2021, but since January 2022, the median has stayed between $1.2 and $1.4 million. There are currently more available homes on the market than there have been in the past two years, with upward of 350 listings since March 2022. However, the market still favors sellers, with far more buyers seeking homes than there are homes available.
Make smart upgrades
After researching comparable listings for Fremont homes for sale, you may notice a few upgrades you could make on your property to net a higher sale price. Think about what recent comparable sales have that your property doesn't. Maybe they replaced the flooring, upgraded the kitchen, or updated major appliances like the furnace, air conditioner, or washer and dryer. In most cases, the money you spend on
upgrades
to your home will see a return on investment when you list your home. The Marinelli Real Estate Team is known for facilitating improvements in their clients homes using contractors they have developed relationships with for several decades. With an emphasis on fair pricing for great work done in a timely manner, they help take all of the stress out of preparing your home for sale.
Hire an experienced Fremont realtor
One of the best reasons to work with a Compass real estate agent is access to the
Concierge
service, which allows you to select home upgrades to be completed before listing. You don't have to pay a single cent on the upgrades until your home sells or 12 months have passed. You can choose from a wide variety of services, including painting, flooring replacement, and appliance upgrades — all with the peace of mind that you won't have to pay anything immediately out-of-pocket for the service. The Compass Concierge service is completely interest-free, so even if you end up paying at the end of 12 months rather than as part of your sale, you're only paying the actual cost of the repairs and upgrades you selected.
One of the benefits of selling your property yourself is avoiding the real estate agent's commission fee on your sale. However, this can easily backfire if you're not experienced in marketing, negotiating with buyers, or dealing with the paperwork involved in a real estate sale. If you do decide to go it alone, make sure you're prepared for the added work and stress that goes along with being your own real estate agent. Moreover, you may be losing more than you save by not hiring a real estate agent. In the National Association of Realtor's
2020 Quick Real Estate Statistics
, sales by real estate agents typically sold for $318,000, compared to typical sales by owners of $260,000, which is a difference of almost $60,000.
If you do decide to work with an experienced real estate agent, they'll be able to help you through every step of the process. From researching comparable homes to negotiating with buyers and handling all the paperwork involved in a sale, a realtor will be by your side through the whole process. By relying on their expertise, you can focus on your day-to-day life and leave the heavy lifting to them. This includes handling the paperwork and marketing for your Fremont home for sale.
Ready to list your Fremont home for sale?

Selling your Fremont home doesn't have to be a daunting endeavor. By hiring the best professional guidance possible, you can rest assured that you're getting the best possible price for your Glenmoor, Niles or Ardenwood home — without stressing yourself out or leaving money on the table.