With its antique shops and quaint coffee houses, the neighborhood of Niles is in a beautiful historic district of Fremont, California. Tucked away from the big corporations and chain stores, Niles is a sweet escape with a small town vibe. When looking at homes for sale in Niles, Fremont, there are a few things to consider in this neighborhood.
Know What You Are Looking For

You can find all types of homes within walking distance of the historic Niles Boulevard. Therefore, ask yourself what type of house best suits your wants and needs. Would a single level home be a requirement or does a two story work better for you. Be realistic about how much house you can afford and what type of financing you can attain. Anthony Marinelli, his daughter/partner Nicole Herrmann and her husband Chuck Herrmann, their buyer specialist, can point you in the right direction for your loan requirements. Narrowing down your goals will point you in the right direction before you start your search in the Niles, Fremont real estate market. Would an office niche be as effective as an additional bedroom? Can a home with a great room that might be a bit smaller work better than one with a separate living room and family room?
Make a list of specific needs and desires
Photo courtesy of Unsplash
Get specific with yourself about
what you are actually looking for
. Write down the features that you want in your house. Start broadly by listing how many rooms and bathrooms you want, then get specific and define the kitchen size or style you want as well as lot requirements. Browse through several real estate websites for ideas on homes' features and options to see what improvements you might make after purchase.
If you have pets and young children, like Nicole and Chuck do, you may want to have a yard where they can run and play. A list of your wants and needs will ensure you stay focused and find the home you are imagining. Look outside the home next. Think about the types of amenities you want nearby, including schools, parks, shopping, dining, and coffee shops.
As an historic neighborhood, Niles has plenty of fixer-upper homes, so decide whether you want to invest the time and money to renovate a house to your specifications. Or are you looking for a move-in ready home?
Determine what you can afford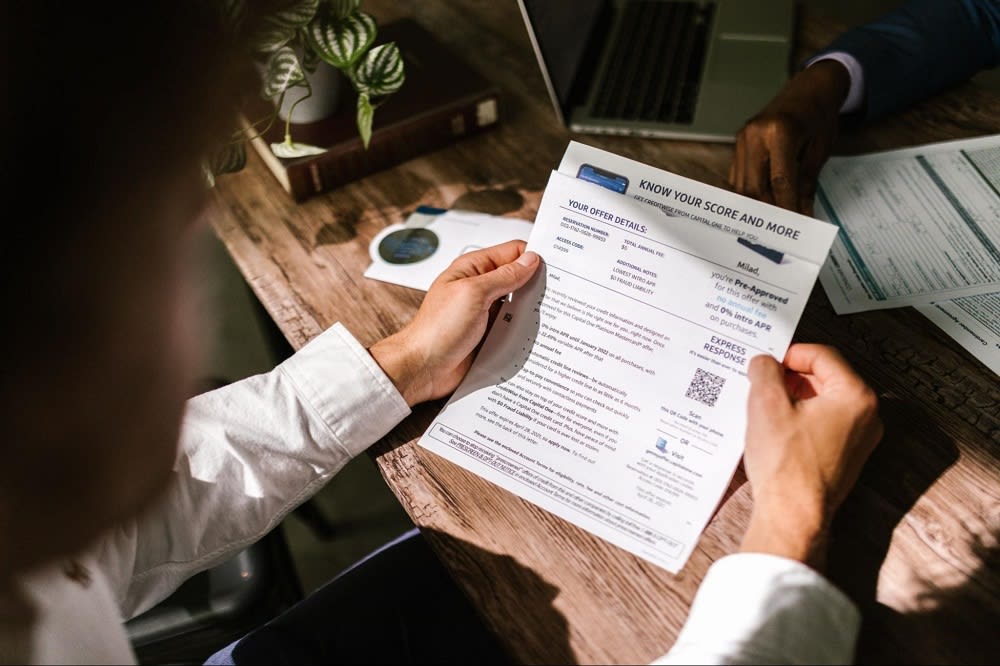 Photo courtesy of Pexels
Be realistic about your savings and the size of mortgage you can qualify for. Getting preapproved is a great step so you have a concrete number that you can present to a seller. The Marinelli Real Estate team will always estimate closing costs such as; cost of inspections, title insurance and escrow fees to name a few. It's important to be able to budget for any costs that will arise during the home-buying process.
Understand the Niles real estate market
A part of home buying is really understanding the local market so that you know when the buying time is right and how competitive the market is. The real estate market
in Niles
is somewhat competitive and some houses get multiple offers. You may need to act fast and have your finances ready to go so that a seller has no reason to decline your offer.
Houses are currently on the market for an average of 20 days, and there are less houses for sale now compared to winter 2021. The median sale price per square foot in Niles is $774, which is 3% lower than last year. Houses are generally selling very close to their asking price.
Start the home buying process

Knowing what to expect during this process can help manage expectations and lower stress levels, since the buying process can feel overwhelming at times. Even though there are a lot of steps and paperwork, taking it one step at a time will have you in your new home quickly.
Search for homes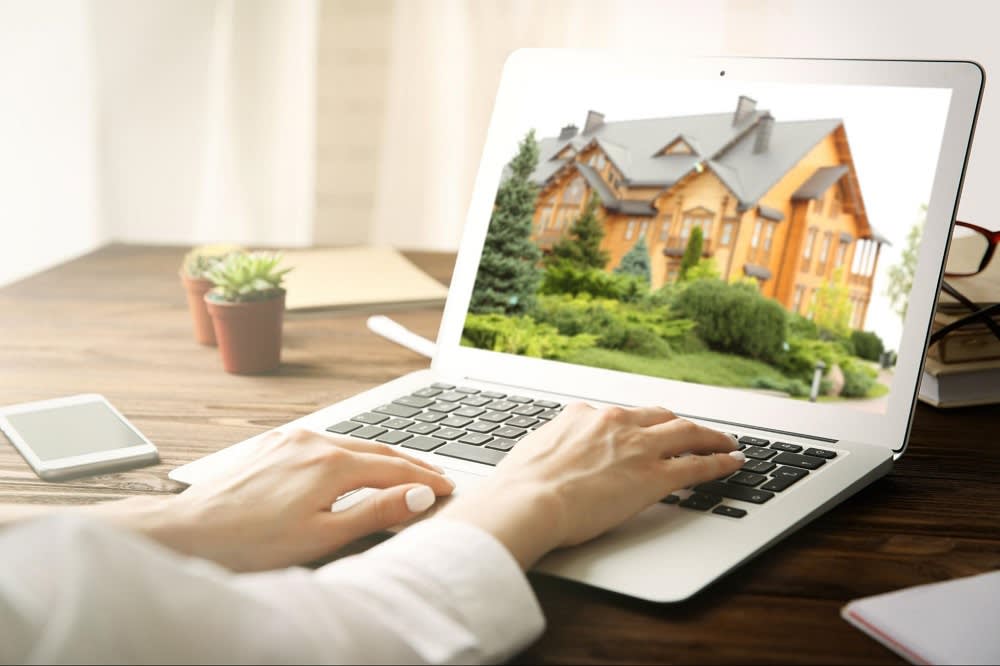 Photo courtesy of Shutterstock
Start looking at homes immediately, as the right place could pop up at any time. Remember to look at both
online real estate sites
as well as in the Niles newspaper. Drive around Niles to look for "sale" signs, and let your network know that you are looking for a house in the neighborhood. You never know where the lead to your dream home might come from.
Hiring a local real estate agent makes all the difference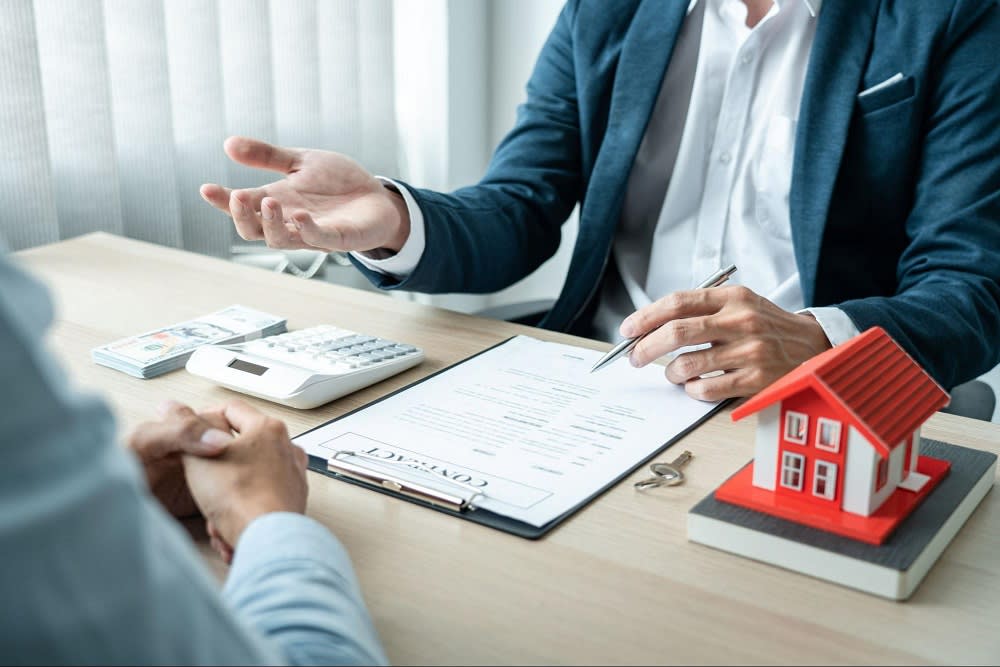 Photo courtesy of Shutterstock
Hiring a good Fremont real estate agent is a great way to find even more potential homes. Local real estate agents will know about new houses going on the market before buyers do, so you will have an insider to help in your search. Further, your real estate agent can guide you through the process and find the house that matches your list of wants and needs. You will experience less stress and find a home faster with an experienced and skilled real estate agent. Aligning yourself with the Marinelli real estate team's Nicole and Chuck Herrman is an enormous help. In addition to all conventional ways local agents can be beneficial, Chuck and Nicole always have their ear to the ground for possible off-market opportunities for their clients.
Secure financing, make an offer, and get a home inspection

When you find a house that you want, the next steps are to secure financing, make the offer, and schedule a home inspection if one is not part of the disclosure package already. Since you have your finances in order and you are preapproved, you'll be ready to submit an offer. Your real estate agent can advise you on how much to offer based on the condition of the property and the state of the local market.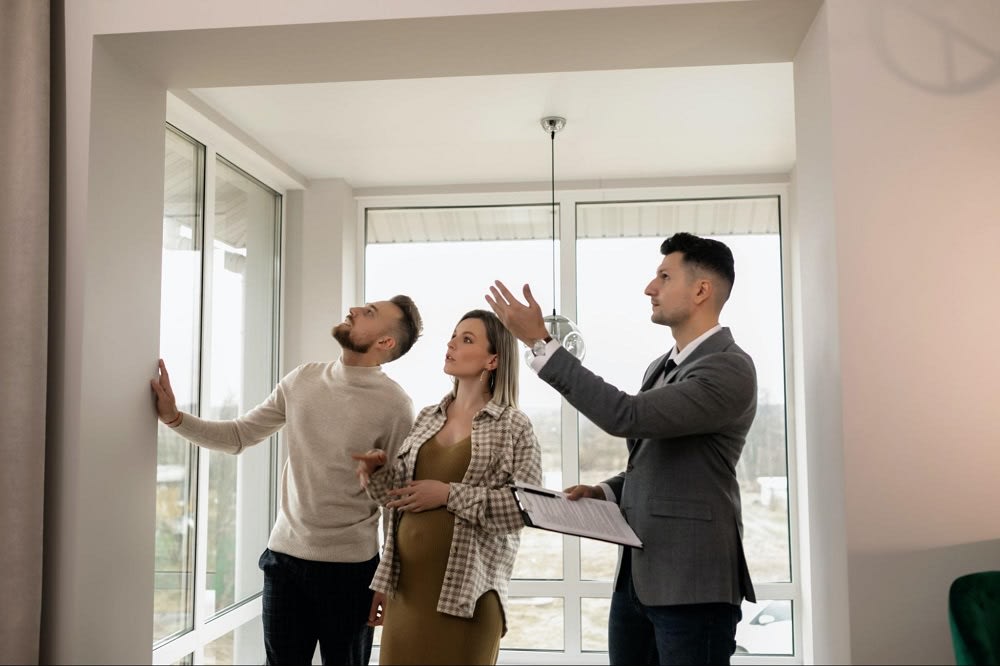 Photo courtesy of Pexels
Getting a home inspection done before you close on the house is crucial. The inspector's report will cite any and all issues with the house (structure, insulation, roof, plumbing, electrical, HVAC system, and more). If repairs are suggested, this information can be used as leverage during your agent's price negotiations.
Are you ready to buy a house in Niles?
Niles is an outstanding neighborhood where you can enjoy a slower pace of life away from the hustle and bustle of the city. When you are ready to start looking for your dream home in Niles, reach out to
Anthony Marinelli, realtor
in Fremont, California. Realtor/partner Nicole Herrmann went through Niles elementary school and lived in Niles homes through her High school years, she's a great asset in finding the hidden gems in any Niles neighborhood.
*Header photo courtesy of Shutterstock