When you are looking for a new place to call home, it is important to do your research and find the right neighborhood for your family. If you are in the market for a Bay Area home, Glenmoor real estate and Ardenwood homes for sale are two great options to consider. In this blog post, we will discuss some essential tips for choosing the right Bay Area home for your family.
1. Investigate schools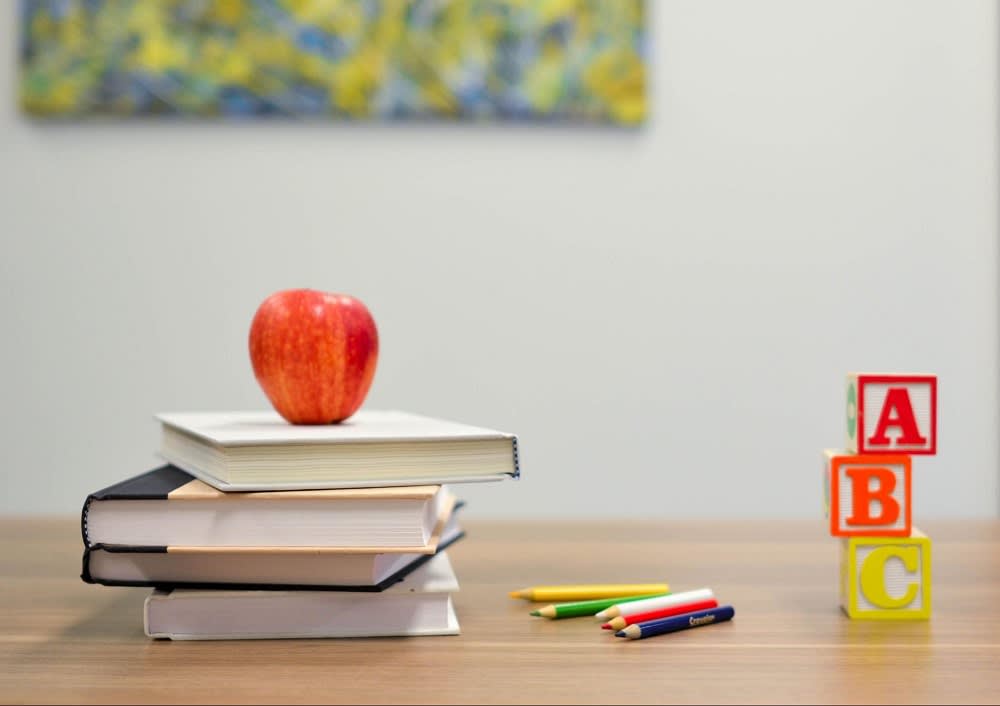 If you have children, one of your top priorities when choosing a new home is likely to be finding a good school district. When you are looking at Ardenwood homes for sale, Niles real estate or Glenmoor real estate, the property you end up buying will be within the Fremont Unified School District.
According to ratings on GreatSchools.org with 9 being the highest overall score in the district of 71 elementary schools, Forest Park Elementary in Ardenwood, Tom Maloney Elementary in Glenmoor and Niles Elementary show up strong with scores of 8 out of 10. Ardenwood Elementary posts a strong 7/10. As such, if you purchase property near one of these schools, you can rest assured that your elementary-aged students will be educated well in alignment with the state's standardized testing.


It is no surprise that middle schools are also faring well with all of the great elementary schools preparing students for advancement. Of the 28 available in the district,
Thornton Junior High School
, achieved a 10 out of 10 on Test Scores and Centerville Junior High 9 out of 10 so you can again rest assured that your middle-grade children will be well educated based on scores on standardized testing.
As for the 18 high schools in the district,
American High School
scored 10 out of 10 for test scores and Washington High School 9 out of 10. Similarly, American scored 10 out of 10 for College Readiness and Washington 9 out of 10, so your high school-aged teens are sure to receive a solid education that prepares them well for the next phase of their academic careers.
2. Have a dream home checklist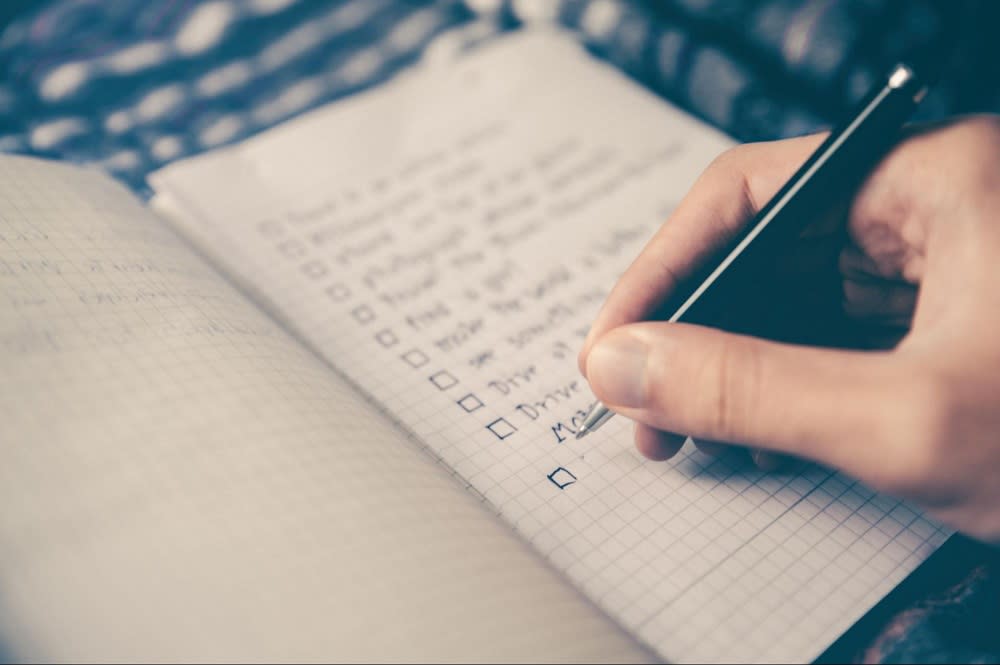 As you start your home search, to make sure you don't overlook any important details, it is helpful to create a checklist of must-haves for your new home. This list should be tailored specifically to your family's needs and wants, but some items that could be included are:
Single-story or two-story

Number of bedrooms and bathrooms

Kitchen requirements (do you need a double-oven or a kitchen island that doubles as a breakfast area?)

Size of the backyard

Proximity to specific schools, stores, or restaurants
By having a checklist, you can easily refer back to it as you are looking at Ardenwood homes for sale, Niles homes for sale and Glenmoor real estate to see if they meet all of your top desires.


It is also important to be realistic when creating this checklist. It is unlikely that you will find a home that meets every single item on your list, so prioritize the items that are most important to your family. For example, if you absolutely need to be in a certain school district, then being close to specific stores or restaurants may need to take a backseat.
3. Check proximity to local amenities so you can find the right neighborhood

Before you start looking for Ardenwood homes for sale, Niles Homes for sale or Glenmoor real estate, you've probably already made a list of the top features you want in your new home. However, it's also important to consider the location of your new home in relation to local amenities. Glenmoor real estate Niles Homes for sale and Ardenwood homes for sale are both great options if you want to be close to shopping, dining, and entertainment options.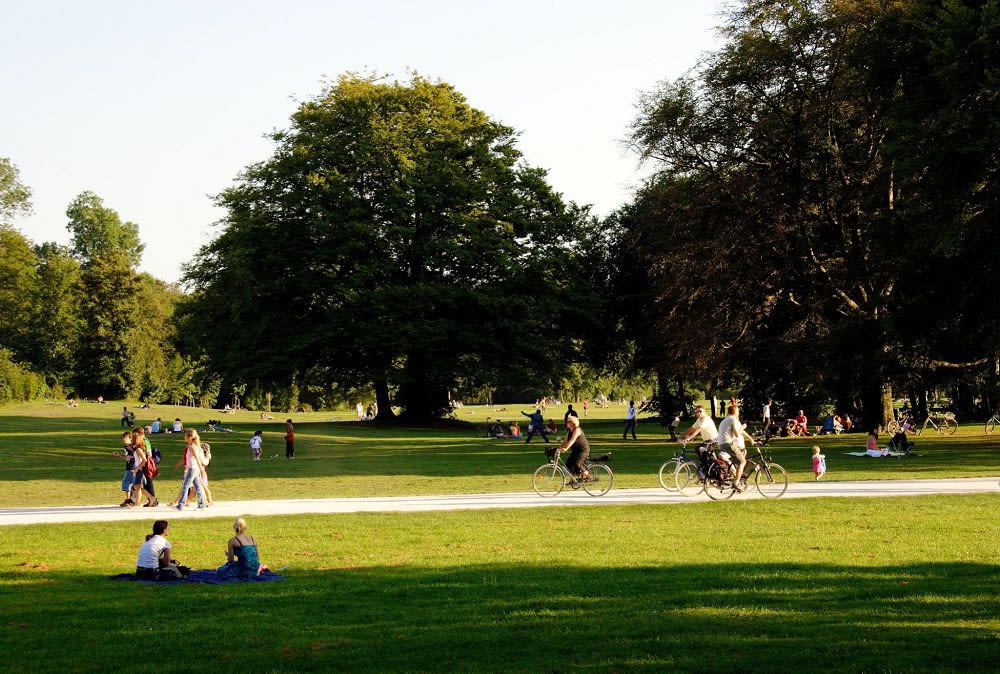 Ardenwood residents particularly enjoy easy access to local parks like
Frank Fischer Park
and
Karl Nordvik Park
, as well as the proximity to
Ardenwood Historic Farm
. Frank Fischer Park is a favorite with families for its two playgrounds, one tailored for kids 5 and under, and the other for kids aged 6 and up. Note that the park has no shade, so be sure to keep that in mind during hot weather days. Karl Nordvik Park is extremely popular with locals for its two playgrounds, basketball courts, baseball field, and picnic areas. The farm is particularly popular since it is a working farm that functions as it did back between the end of the 1800s and 1930. that encourages visitors to help with the harvesting of hay, corn, and wheat. Kids especially enjoy the animals in the farmyard, while fans of flowers enjoy the formal gardens surrounding the farmhouse.
Residents of Glenmoor real estate particularly enjoy the proximity to Target and Whole Foods, as well as
Massimo's
restaurant, which is a local favorite for date night. Tennis enthusiasts appreciate that there is a
Euro Tennis
location in the neighborhood, so they can share their love of the game with the
kids
in their family, as well as
improve
their own skills!
Niles District homes are in close proximity to Historic sites of early California before the establishment of the city of Fremont. From the Rancho Arroya de la Alameda Adobe built in 1842 on Niles Blvd to the Historic Niles Depot Museum you will feel part of the old west. Visitors and residents alike enjoy the funky restaurants and many antique shops that populate the downtown area.
4. Work with local experts

The best way to find a Bay Area home that meets all of your needs is to partner with a local real estate agent who knows the Bay Area neighborhoods inside and out. By working with a local expert, you can rest assured they understand your top priorities from your checklist and that they will help you find the best possible property for you and your family.
Find Ardenwood, Niles & Glenmoor homes for sale
By following these tips, you are sure to find the perfect Bay Area home for your family. Ardenwood homes for sale, Niles homes for sale and Glenmoor real estate are great options to consider offering top-rated schools and plenty of other amenities for families. With a little bit of research and the help of a local expert, you're sure to find the perfect home for your family in no time! If you're ready to start searching for Ardenwood homes for sale, Niles homes for sale or Glenmoor real estate, one of the agents at
Marinelli Real Estate
would be happy to help. Ask for Nicole Herrmann, born and raised in Niles, Chuck Herrmann born and raised in Glenmoor or Anthony Marinelli who has the distinction of having sold more Ardenwood Real Estate than any other Realtor ever.